---
Best-Reviewed Docuseries 2018
Reality bites, as we found out from the year's best TV documentary series. From criminal cults to mouthwatering food porn, the best docuseries of the year provide in-depth looks at current and historical events, environmental issues, and more fascinating subjects.
The order of the rank below reflects the Adjusted Score as of December 31, 2018. Scores might change over time.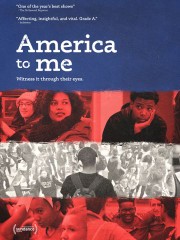 Critics Consensus:
America to Me
confronts hard questions through candid moments in a Chicago high school, crafting an exploration of race and class relations in America that is as insightful as it is inspiring.
Synopsis:
Digging deep into the experiences of a racially diverse student population, "America to Me" sparks extremely candid conversations about what...
[More]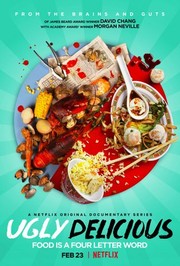 Critics Consensus:
Ugly Delicious
injects new life into the food documentary by dispensing with culinary pretensions and celebrating a vibrant spectrum of dishes that are sure to whet audience appetites.
Synopsis:
Over eight episodes, David travels the world with writers and chefs, activists and artists, who use food as a vehicle...
[More]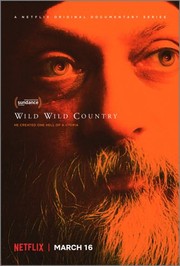 Critics Consensus:
Wild Wild Country
succeeds as an intriguing examination of a forgotten piece of American history that must be seen to be believed.
Synopsis:
Over six episodes, Directors Chapman Way and Maclain Way (The Battered Bastards of Baseball) and executive producers Mark and Jay...
[More]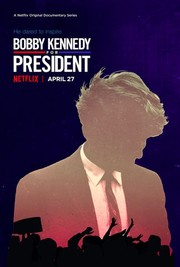 Critics Consensus:
Bobby Kennedy for President
crafts a poignant, nuanced view of a political process and a human being.
Synopsis:
The eye-opening and transformative four-part docuseries Bobby Kennedy for President utilizes rare and never-before-seen archival footage -- much of it...
[More]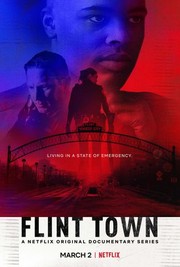 Critics Consensus:
Flint Town
dives deep into an essential subject matter with admirable objectivity while presenting candid -- and hard-hitting -- personal testimonials.
Synopsis:
In the aftermath of the Flint water crisis, Flint Town takes an intimate look at the state of policing in...
[More]