---
Best-Reviewed TV Dramas 2018
It's hard to stand out in such a crowded field packed with top-tier TV series, but YouTube Premium made a major splash with its highest-profile original scripted series to date: the Karate Kid sequel series Cobra Kai. Ralph Macchio and William Zabka return to their roles from the film franchise as older Daniel LaRusso and Johnny Lawrence reignite their rivalry — and join forces to win a coveted Golden Tomato.
The order of the rank below reflects the Adjusted Score as of December 31, 2018. Scores might change over time.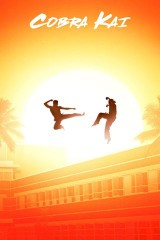 Critics Consensus:
Cobra Kai
continues the
Karate Kid
franchise with a blend of pleasantly corny nostalgia and teen angst, elevated by a cast of well-written characters.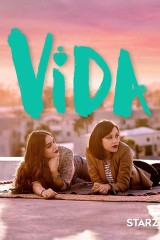 Critics Consensus:
Vida
explores familiar familial ground from a fresh perspective to create an earnest and heartfelt take on identity and what it means to belong.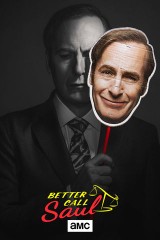 Critics Consensus:
Well-crafted and compelling as ever,
Better Call Saul
's fourth season deftly balances the show it was and the one it will inevitably become.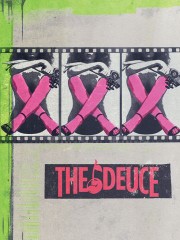 Critics Consensus:
The Deuce
's excellent character-driven drama returns with even more immersive world-building and a welcome focus on its leading ladies, carried by a tour de force performance from Maggie Gyllenhaal.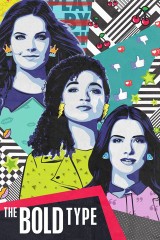 Critics Consensus:
The Bold Type
presents an aspirational yet refreshingly realistic portrait of young women's careers, friendships and love lives in a big city.