---
Best-Reviewed TV Horror 2018
It was a great year for horror in general, but particularly in the number and quality of horror series on TV. Netflix's viral hit The Haunting of Hill House, Hulu's Stephen King anthology Castle Rock, and the category winner, AMC's breathtaking survival horror series The Terror, all make for stellar examples of the genre.
The order of the rank below reflects the Adjusted Score as of December 31, 2018. Scores might change over time.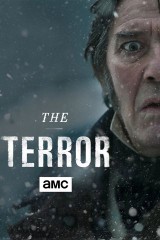 Critics Consensus:
A thriller wrapped in a prestige drama package,
The Terror
makes for gripping, atmospheric supernatural horror.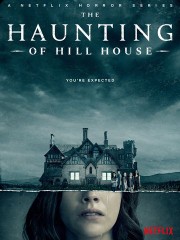 Critics Consensus:
The Haunting of Hill House
is an effective ghost story whose steadily mounting anticipation is just as satisfying as its chilling payoff.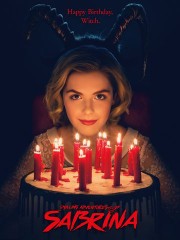 Critics Consensus:
Bewitchingly beautiful and wickedly macabre,
Chilling Adventures of Sabrina
casts an intoxicating spell and provides a perfect showcase for Kiernan Shipka's magical talents.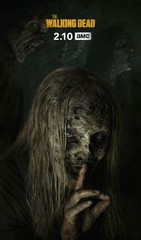 Critics Consensus:
Nine seasons in,
The Walking Dead
feels more alive than ever, with heightened tension and a refreshed pace that rejuvenates this long-running franchise.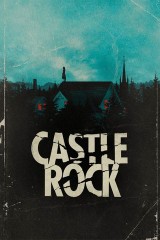 Critics Consensus:
A meticulously crafted mystery brimming with allusions,
Castle Rock
is bound to please even the pickiest of Stephen King fans -- though mileage may vary for casual viewers.