---
Best-Reviewed Miniseries, Limited Series & Anthology TV Shows 2018
In a world where 22-episode TV series are becoming less and less common, limited series (like HBO's adaptation of Gillian Flynn's novel Sharp Objects), anthologies (like USA's crime drama The Sinner), and good old-fashioned miniseries (like Hulu's A Very English Scandal and AMC's John le Carré adaptation The Little Drummer Girl) are becoming more and more popular. The shortened episode orders allow for more closed-ended storytelling — and perfectly bingeable TV options.
The order of the rank below reflects the Adjusted Score as of December 31, 2018. Scores might change over time.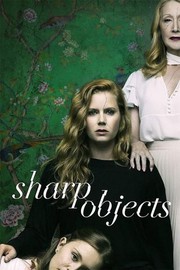 Critics Consensus:
A nearly unbearable slow burn,
Sharp Objects
maintains its grip with an unshakably grim atmosphere and an outstanding cast led by a superb Amy Adams.
Synopsis:
After the gruesome murder of a preteen girl and the disappearance of another, reporter Camille Preaker (Amy Adams) reluctantly returns...
[More]
Critics Consensus:
Hugh Grant and Ben Whishaw impress in
A Very English Scandal
, an equally absorbing and appalling look at British politics and society.
Synopsis:
Beginning in the 1960s, Thorpe is the leader of the Liberal Party. He is hiding an affair with a man...
[More]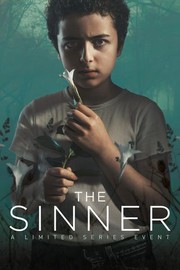 Critics Consensus:
In its second season,
The Sinner
establishes itself as an engrossing why-dunnit thriller series with staying power.
Synopsis:
In Season 2 of the drama series, Detective Harry Ambrose (Bill Pullman) goes back to his small hometown to investigate...
[More]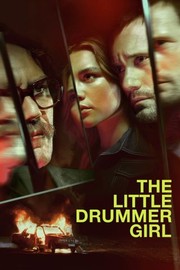 Critics Consensus:
The Little Drummer Girl
marches to a steady beat of assured plotting, extraordinary art direction, and a uniformly terrific cast that makes the show's smolderingly slow burn pace bearable.
Synopsis:
The drama series is based on the novel of the same name written by John le Carré and follows the...
[More]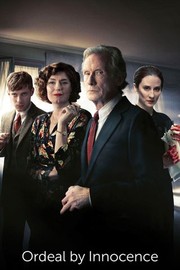 Critics Consensus:
A classic British period piece that takes its time,
Ordeal by Innocence
will satisfy Agatha Christie fans and novices alike.
Synopsis:
The black sheep of the Argyll family resurfaces to deny accusations of killing the matriarch, which initiates the gang's hunt...
[More]