---
Best-Reviewed TV Sci-Fi/Fantasy 2018
There's a new Doctor in town — and she's made such a big splash that British classic Doctor Who, now in season 11 of its reboot, topped this year's crop of excellent sci-fi and fantasy series. Season 2 of HBO's mind-trippy Westworld, season 4 of fan favorite Outlander, Netflix import The Innocents, and season 3 of Amazon's The Man in the High Castle season 3 fill out the top five.
The order of the rank below reflects the Adjusted Score as of December 31, 2018. Scores might change over time.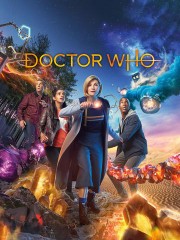 Critics Consensus:
Carried by Jodie Whittaker's boundless energy and charm,
Doctor Who
's latest regeneration manages to feel fresh well into the show's 55-year tenure.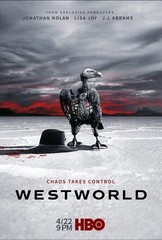 Critics Consensus:
Westworld
builds on its experimental first season, diving deeper into the human side of AI without losing any of its stylish, bloody glory.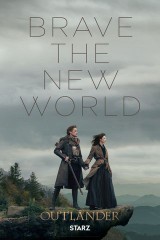 Critics Consensus:
Outlander
's epic romance settles into a violent fourth season, planting its flag on the American frontier while treading on darker themes.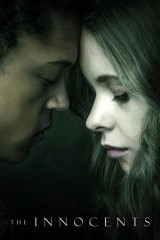 Critics Consensus:
A sincere -- if a little simple -- supernatural love story,
The Innocents
' moody meandering leaves a satisfying first impression.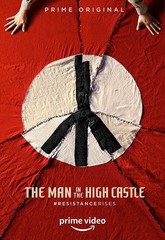 Critics Consensus:
The crafty addition of minor sci-fi elements and a terrific William Forsythe to the show's already engrossing narrative make
The Man in the High Castle
's third season another worthy binge.