---
Best-Reviewed Sci-Fi/Fantasy Movies 2016
Some of the best stories about humanity take place on other worlds — or on alternate versions of our own — and these films were the most effective at taking audiences along for the journey.
The order of the list reflects the scores as of December 31, 2016, but the number displayed on the Adjusted Tomatometer may change as more reviews keep getting added after the end of the year.
#1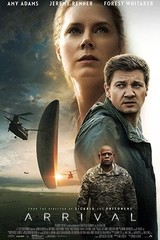 Critics Consensus:
Arrival
delivers a must-see experience for fans of thinking person's sci-fi that anchors its heady themes with genuinely affecting emotion and a terrific performance from Amy Adams.
Synopsis:
Linguistics professor Louise Banks (Amy Adams) leads an elite team of investigators when gigantic spaceships touch down in 12 locations...
[More]
#2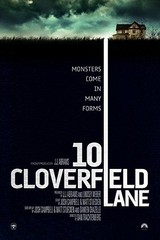 Critics Consensus:
Smart, solidly crafted, and palpably tense,
10 Cloverfield Lane
makes the most of its confined setting and outstanding cast -- and suggests a new frontier for franchise filmmaking.
Synopsis:
After surviving a car accident, Michelle (Mary Elizabeth Winstead) wakes up to find herself in an underground bunker with two...
[More]
#3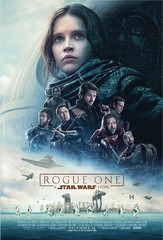 Critics Consensus:
Rogue One
draws deep on
Star Wars
mythology while breaking new narrative and aesthetic ground -- and suggesting a bright blockbuster future for the franchise.
Synopsis:
Former scientist Galen Erso lives on a farm with his wife and young daughter, Jyn. His peaceful existence comes crashing...
[More]
#4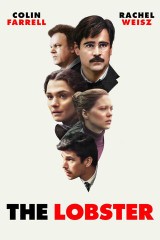 Critics Consensus:
As strange as it is thrillingly ambitious,
The Lobster
is definitely an acquired taste -- but for viewers with the fortitude to crack through Yorgos Lanthimos' offbeat sensibilities, it should prove a savory cinematic treat.
Synopsis:
In a dystopian society, single people must find a mate within 45 days or be transformed into an animal of...
[More]
#5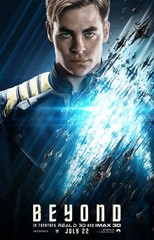 Critics Consensus:
Star Trek Beyond
continues the franchise's post-reboot hot streak with an epic sci-fi adventure that honors the series' sci-fi roots without skimping on the blockbuster action.
Synopsis:
A surprise attack in outer space forces the Enterprise to crash-land on a mysterious world. The assault came from Krall...
[More]