---
Best-Reviewed Sci-Fi/Fantasy Movies 2016
Some of the best stories about humanity take place on other worlds — or on alternate versions of our own — and these films were the most effective at taking audiences along for the journey.
The order of the list reflects the scores as of December 31, 2016, but the number displayed on the Adjusted Tomatometer may change as more reviews keep getting added after the end of the year.
#1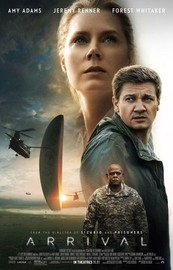 Critics Consensus:
Arrival delivers a must-see experience for fans of thinking person's sci-fi that anchors its heady themes with genuinely affecting emotion and a terrific performance from Amy Adams.
Synopsis:
When mysterious spacecraft touch down across the globe, an elite team--lead by expert linguist Louise Banks (Amy Adams)--are brought together...
[More]
#2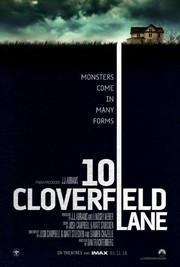 Critics Consensus:
Smart, solidly crafted, and palpably tense, 10 Cloverfield Lane makes the most of its confined setting and outstanding cast -- and suggests a new frontier for franchise filmmaking.
Synopsis:
A young woman wakes up after a terrible accident to find that she's locked in a cellar with a doomsday...
[More]
#3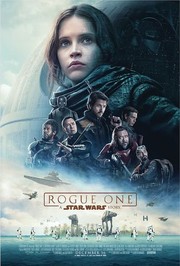 Critics Consensus:
Rogue One draws deep on Star Wars mythology while breaking new narrative and aesthetic ground -- and suggesting a bright blockbuster future for the franchise.
Synopsis:
From Lucasfilm comes the first of the Star Wars standalone films, "Rogue One: A Star Wars Story," an all-new epic...
[More]
#4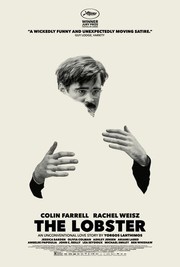 Critics Consensus:
As strange as it is thrillingly ambitious, The Lobster is definitely an acquired taste -- but for viewers with the fortitude to crack through Yorgos Lanthimos' offbeat sensibilities, it should prove a savory cinematic treat.
Synopsis:
Colin Farrell stars as David, a man who has just been dumped by his wife. To make matters worse, David...
[More]
#5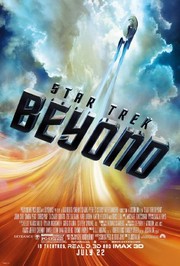 Critics Consensus:
Star Trek Beyond continues the franchise's post-reboot hot streak with an epic sci-fi adventure that honors the series' sci-fi roots without skimping on the blockbuster action.
Synopsis:
Captain Kirk and the crew of the Enterprise encounter an alien warrior race when marooned on a distant planet after...
[More]