---
Best-Reviewed Thrillers 2016
A good thriller will keep you on the edge of your seat, building tension as you wonder what will happen next. From daring heists to harrowing shark attacks, these pulse-pounding examples were the best of the year.
The order of the list reflects the scores as of December 31, 2016, but the number displayed on the Adjusted Tomatometer may change as more reviews keep getting added after the end of the year.
#1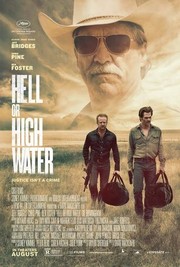 Critics Consensus:
Hell or High Water offers a solidly crafted, well-acted Western heist thriller that eschews mindless gunplay in favor of confident pacing and full-bodied characters.
Synopsis:
Texas brothers--Toby (Chris Pine), and Tanner (Ben Foster), come together after years divided to rob branches of the bank threatening...
[More]
#2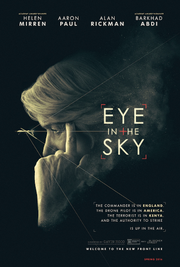 Critics Consensus:
As taut as it is timely, Eye in the Sky offers a powerfully acted -- and unusually cerebral -- spin on the modern wartime political thriller.
Synopsis:
The moral implications of modern warfare are confronted in Bleecker Street's powerful drama, Eye in the Sky, coming to Digital...
[More]
#3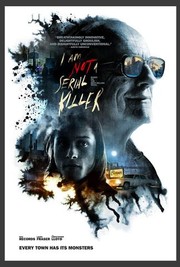 Critics Consensus:
I Am Not A Serial Killer honors the book it's based on with a well-acted drama that leavens its gore and dark themes with wry humor.
Synopsis:
Sixteen-year-old John Wayne Cleaver (Max Records, Where the Wild Things Are) is not a serial killer-but he has all the...
[More]
#4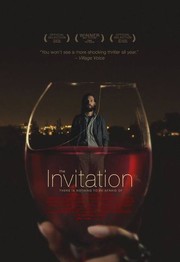 Critics Consensus:
The Invitation makes brilliant use of its tension-rich premise to deliver a uniquely effective -- and surprisingly clever -- slow-building thriller.
Synopsis:
In this taut psychological thriller by Karyn Kusama (Girlfight, Jennifer's Body), the tension is palpable when Will (Logan Marshall-Green, Prometheus)...
[More]
#5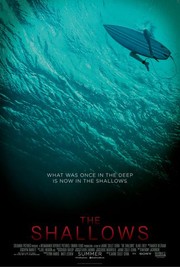 Critics Consensus:
Lean and solidly crafted, The Shallows transcends tired shark-attack tropes with nasty thrills and a powerful performance from Blake Lively.
Synopsis:
In the taut thriller The Shallows, when Nancy (Blake Lively) is surfing on a secluded beach, she finds herself on...
[More]