---
Best-Reviewed Thrillers 2016
A good thriller will keep you on the edge of your seat, building tension as you wonder what will happen next. From daring heists to harrowing shark attacks, these pulse-pounding examples were the best of the year.
The order of the list reflects the scores as of December 31, 2016, but the number displayed on the Adjusted Tomatometer may change as more reviews keep getting added after the end of the year.
#1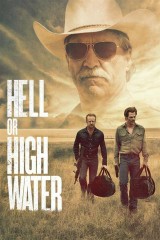 Critics Consensus:
Hell or High Water
offers a solidly crafted, well-acted Western heist thriller that eschews mindless gunplay in favor of confident pacing and full-bodied characters.
Synopsis:
Toby is a divorced father who's trying to make a better life for his son. His brother Tanner is an...
[More]
#2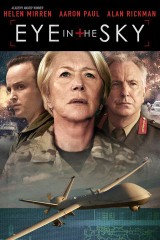 Critics Consensus:
As taut as it is timely,
Eye in the Sky
offers a powerfully acted -- and unusually cerebral -- spin on the modern wartime political thriller.
Synopsis:
A lieutenant general (Alan Rickman) and a colonel (Helen Mirren) face political opposition after ordering a drone missile strike to...
[More]
#3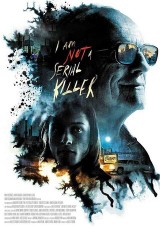 Critics Consensus:
I Am Not A Serial Killer
honors the book it's based on with a well-acted drama that leavens its gore and dark themes with wry humor.
Synopsis:
A troubled teen with homicidal tendencies has to hunt down and destroy a supernatural killer while suppressing his own inner...
[More]
#4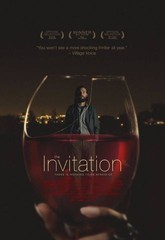 Critics Consensus:
The Invitation
makes brilliant use of its tension-rich premise to deliver a uniquely effective -- and surprisingly clever -- slow-building thriller.
Synopsis:
While attending a dinner party at his former house, a man (Logan Marshall-Green) starts to believe that his ex-wife (Tammy...
[More]
#5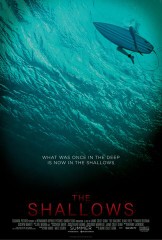 Critics Consensus:
Lean and solidly crafted,
The Shallows
transcends tired shark-attack tropes with nasty thrills and a powerful performance from Blake Lively.
Synopsis:
Still reeling from the loss of her mother, medical student Nancy Adams (Blake Lively) travels to a secluded beach for...
[More]