---
Best-Reviewed Romance Movies 2016
Passion, longing, and heartbreak are familiar themes, but these films prove it's still possible to spin engaging love stories from fresh perspectives.
The order of the list reflects the scores as of December 31, 2016, but the number displayed on the Adjusted Tomatometer may change as more reviews keep getting added after the end of the year.
#1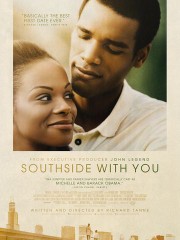 Critics Consensus:
Southside With You looks back on a fateful real-life date with strong performances and engaging dialogue, adding up to a romance that makes for a pretty good date movie in its own right.
Synopsis:
Inspired by Barack and Michelle Obama's first date, SOUTHSIDE WITH YOU recounts the eventful summer day in 1989 when a...
[More]
#2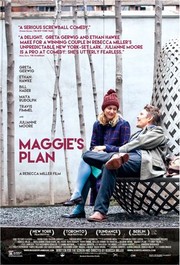 Critics Consensus:
With a typically absorbing performance from Greta Gerwig leading the way, Maggie's Plan gives rom-com sensibilities a smart, subversive twist.
Synopsis:
A young woman longing to start a family (Greta Gerwig) becomes involved in a complicated love triangle with a professor...
[More]
#3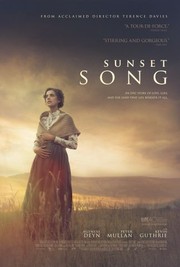 Critics Consensus:
Achingly lovely on both visual and narrative grounds, Sunset Song adds another small gem to writer-director Terence Davies' filmography.
Synopsis:
Sunset Song is Terence Davies' intimate epic of hope, tragedy and love at the dawning of the Great War. A...
[More]
#4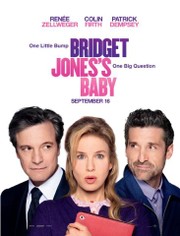 Critics Consensus:
Bridget Jones's Baby might be late on arrival, but fans of the series should still find its third installment a bouncing bundle of joy.
Synopsis:
Oscar (R) winners Renée Zellweger and Colin Firth are joined by Patrick Dempsey for the next chapter of the world's...
[More]
#5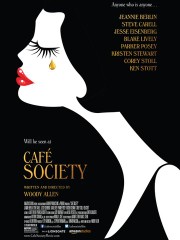 Critics Consensus:
Café Society's lovely visuals and charming performances round out a lightweight late-period Allen comedy whose genuine pleasures offset its amiable predictability.
Synopsis:
Set in the 1930s, Woody Allen's bittersweet romance CAFÉ SOCIETY follows Bronx-born Bobby Dorfman (Jesse Eisenberg) to Hollywood, where he...
[More]