---
Best-Reviewed Musical/Music Films 2016
Music and movies have been intertwined since the early days, and these 2016 films helped continue that proud tradition through a combination of song-and-dance numbers, dutiful storytelling, and lighthearted humor.
The order of the list reflects the scores as of December 31, 2016, but the number displayed on the Adjusted Tomatometer may change as more reviews keep getting added after the end of the year.
#1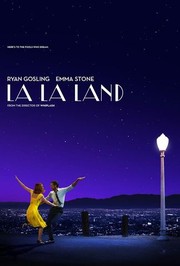 Critics Consensus:
La La Land breathes new life into a bygone genre with thrillingly assured direction, powerful performances, and an irresistible excess of heart.
Synopsis:
Written and directed by Academy Award (R) nominee Damien Chazelle, LA LA LAND tells the story of Mia [Emma Stone],...
[More]
#2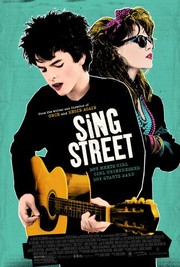 Critics Consensus:
Sing Street is a feel-good musical with huge heart and irresistible optimism, and its charmimg cast and hummable tunes help to elevate its familiar plotting.
Synopsis:
From director John Carney (ONCE, BEGIN AGAIN), SING STREET takes us back to 1980s Dublin seen through the eyes of...
[More]
#3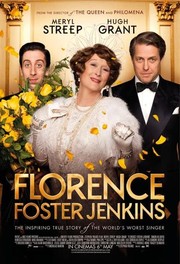 Critics Consensus:
Florence Foster Jenkins makes poignant, crowd-pleasing dramedy out of its stranger-than-fiction tale -- and does its subject justice with a reliably terrific turn from star Meryl Streep.
Synopsis:
A wealthy New York heiress (Meryl Streep) attempts to become an opera singer despite her horrible singing voice. Hugh Grant...
[More]
#4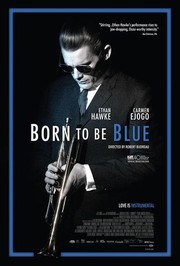 Critics Consensus:
Born to Be Blue benefits from a highlight-reel performance from Ethan Hawke and an impressionistic, non-hagiographic approach to Chet Baker's life and times.
Synopsis:
Ethan Hawke lights up the screen as jazz legend Chet Baker, whose tumultuous life is thrillingly reimagined with wit, verve,...
[More]
#5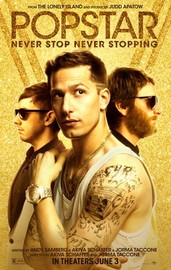 Critics Consensus:
Popstar: Never Stop Never Stopping updates the rock mockumentary for the 21st century mainstream -- and hits many of its low-hanging targets with side-splitting impact.
Synopsis:
Universal Pictures' Popstar: Never Stop Never Stopping is headlined by musical digital-shorts superstars Andy Samberg, Akiva Schaffer and Jorma Taccone,...
[More]