---
Best-Reviewed Kids/Family Movies 2016
There may be plenty of CGI in some of these films, but there are real live actors too, adding depth and drama that will resonate with viewers of all ages. Each of these films are essential viewing for the whole family.
The order of the list reflects the scores as of December 31, 2016, but the number displayed on the Adjusted Tomatometer may change as more reviews keep getting added after the end of the year.
#1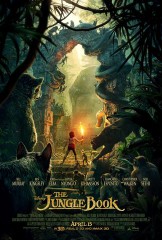 Critics Consensus:
As lovely to behold as it is engrossing to watch,
The Jungle Book
is the rare remake that actually improves upon its predecessors -- all while setting a new standard for CGI.
Synopsis:
Raised by a family of wolves since birth, Mowgli (Neel Sethi) must leave the only home he's ever known when...
[More]
#2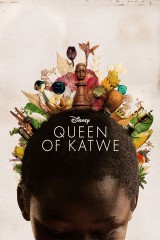 Critics Consensus:
Queen of Katwe
is a feel-good movie of uncommon smarts and passion, and outstanding performances by Lupita Nyong'o and David Oyelowo help to elevate the film past its cliches.
Synopsis:
Living in the slum of Katwe in Kampala, Uganda, is a constant struggle for 10-year-old Phiona (Madina Nalwanga) and her...
[More]
#3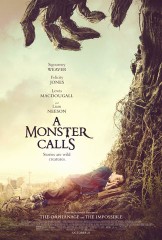 Critics Consensus:
A Monster Calls
deftly balances dark themes and fantastical elements to deliver an engrossing and uncommonly moving entry in the crowded coming-of-age genre.
Synopsis:
Conor (Lewis MacDougall) is dealing with far more than other boys his age. His beloved and devoted mother (Felicity Jones)...
[More]
#4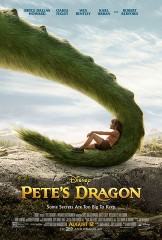 Critics Consensus:
Pete's Dragon
continues Disney's current live-action winning streak with an update that gives the original a visual overhaul without overwhelming its sweet, soulful charm.
Synopsis:
Mr. Meacham (Robert Redford), a woodcarver, delights local children with stories of a mysterious dragon that lives deep in the...
[More]
#5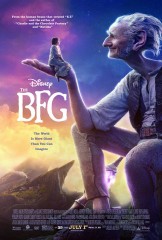 Critics Consensus:
The BFG
minimizes the darker elements of Roald Dahl's classic in favor of a resolutely good-natured, visually stunning, and largely successful family-friendly adventure.
Synopsis:
Ten-year-old Sophie is in for the adventure of a lifetime when she meets the Big Friendly Giant (Mark Rylance). Naturally...
[More]