---
Best Sci-Fi & Fantasy Series 2022
If any category best demonstrated how far we've come since the days when Netflix ruled streaming content, it was this one. Not only did we get a broad variety of stories in Sci-Fi & Fantasy, but the best ones came from Disney+, Paramount+, Apple TV+, HBO Max, Prime Video, and, yes, Netflix. And yet, the series that won was the only one not created exclusively for a streaming service, as HBO's House of the Dragon triumphed here as it did in every category where it was nominated.
The order reflects Tomatometer scores (as of December 31, 2022) after adjustment from our ranking formula, which compensates for variation in the number of reviews when comparing movies or TV shows.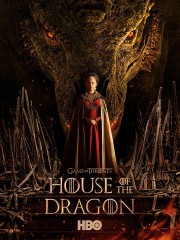 Critics Consensus:
Covering an era of tenuous peace with ferocious -- albeit abbreviated -- focus,
House of the Dragon
is an impressive prequel that exemplifies the court intrigue that distinguished its predecessor.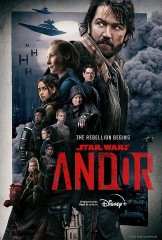 Critics Consensus:
A gritty adventure told from the ground perspective of the Empire's reign,
Andor
is an exceptionally mature and political entry into the
Star Wars
mythos -- and one of the best yet.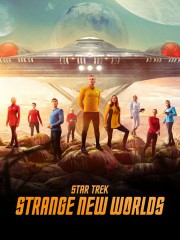 Critics Consensus:
Strange New Worlds
treks across familiar territory to refreshing effect, its episodic structure and soulful cast recapturing the sense of boundless discovery that defined the franchise's roots.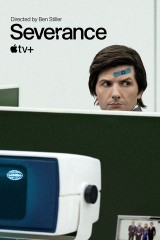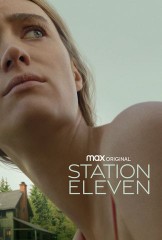 Critics Consensus:
Station Eleven
rewards patient viewers with an insightful and thematically rich assertion that -- even in the post-apocalypse -- the show must go on.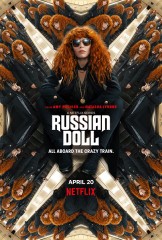 Critics Consensus:
Not all of
Russian Doll
's gambles pay off in this ambitious and thrillingly audacious second season, but the show's willingness to take risks is often its own reward.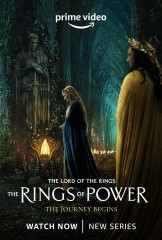 Critics Consensus:
It may not yet be the One Show to Rule Them All, but
The Rings of Power
enchants with its opulent presentation and deeply-felt rendering of Middle Earth.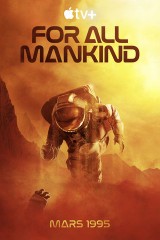 Critics Consensus:
For All Mankind
's third season goes as far as Mars while maintaining a homey focus on its original ensemble, delivering another epic adventure with an intimate focus.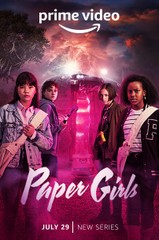 Critics Consensus:
Folding together time-traveling wonder with a strong ensemble of youngsters who are as dimensional as origami,
Paper Girls
is an absolute blast to the future.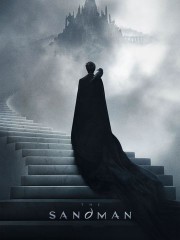 Critics Consensus:
While it may hold few surprises for fans of the source material,
The Sandman
's first season satisfyingly adapts an allegedly unfilmable classic.