---
Best-Reviewed TV Thriller, Mystery & Suspense 2018
Thanks to binge-watching, the wait between episodes of our favorite suspenseful series can be as short as a few seconds — but that doesn't make these titles any less addictive. This year's winner, the podcast adaptation Homecoming starring Julia Roberts and Stephan James, is an easily bingeable homage to classic thriller films thanks to its 30-minute episode run times.
The order of the rank below reflects the Adjusted Score as of December 31, 2018. Scores might change over time.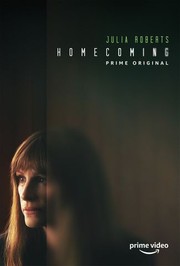 Critics Consensus:
An impressive small-screen debut for Julia Roberts,
Homecoming
balances its haunting mystery with a frenetic sensibility that grips and doesn't let go.
Synopsis:
Heidi Bergman (Roberts) is a caseworker at the Homecoming Transitional Support Center, a Geist Group facility helping soldiers transition back...
[More]
Critics Consensus:
Seductive and surprising,
Killing Eve
s' twist on the spy vs. spy conceit rewards viewers with an audaciously entertaining show that finally makes good use of Sandra Oh's talents.
Synopsis:
Eve (Sandra Oh) is a bored low-level MI5 security employee, working a simple desk-job that don't come close to fulfilling...
[More]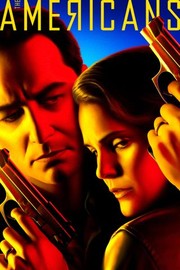 Critics Consensus:
The Americans
' powerful final season pumps up the volume on an already intense show, concluding the complex series arc with epic familial conflict... and a high body count.
Synopsis:
It's 1987, and the Center in USSR is split into two factions: one for supporting Gorbachev and the other for...
[More]
Critics Consensus:
Bodyguard
maintains a palpable tension throughout its pulpy proceedings to create an absorbing and addicting psychological thriller.
Synopsis:
David Budd (Richard Madden), a military veteran who fought in the Middle East, prevents a suicide bomber from blowing up...
[More]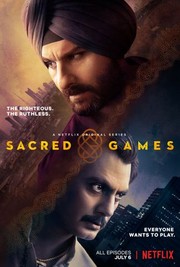 Critics Consensus:
Gorgeous, grim, and unexpected,
Sacred Games
is saved from its procedural premise by its dense plotting and superb cast.
Synopsis:
The story focuses on Sartaj Singh (Saif Ali Khan), a seasoned and cynical Bombay police officer, summoned by an anonymous...
[More]