---
Best-Reviewed TV Movies 2018
While made-for-TV movies are increasingly being swept aside in favor of limited series, cable networks and streaming services are still investing in the age-old art form. Netflix titles dominate our list of films released on TV and digital only, but the streaming giant wasn't able to top all-star TV movie–machine HBO and The Tale, its film starring Laura Dern about a woman forced to re-examine her first sexual relationship.
The order of the rank below reflects the Adjusted Score as of December 31, 2018. Scores might change over time.
#1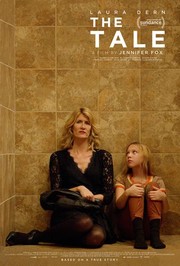 Critics Consensus:
The Tale handles its extraordinarily challenging subject matter with sensitivity, grace, and the power of some standout performances led by a remarkable Laura Dern.
Synopsis:
Based on the filmmaker's own story, THE TALE is an investigation into one woman's memory as she's forced to re-examine...
[More]
#2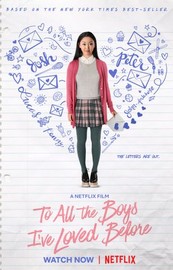 Critics Consensus:
To All the Boys I've Loved Before plays by the teen rom-com rules, but relatable characters and a thoroughly charming cast more than make up for a lack of surprises.
Synopsis:
What if all the crushes you ever had found out how you felt about them...all at once? Lara Jean Song...
[More]
#3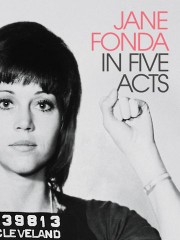 Critics Consensus:
Raw and rich in decade-spanning detail, Jane Fonda in Five Acts paints a living portrait of one popular culture's most compelling figures.
Synopsis:
This documentary provides an intimate perspective on Jane Fonda's multi-faceted life as an award-winning actress, sex icon, political activist, feminist,...
[More]
#4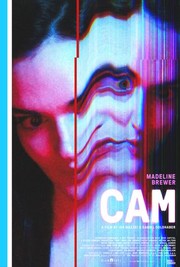 Critics Consensus:
Smart and suspenseful, CAM is a techno-thriller that's far more than the sum of its salacious parts -- and an outstanding showcase for Madeline Brewer in the leading role.
Synopsis:
CAM is a technology driven psychological thriller set in the world of webcam porn. It follows Alice, an ambitious camgirl,...
[More]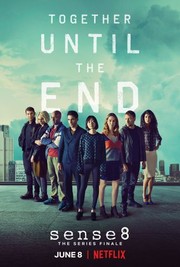 Critics Consensus:
A hard fought coda to a beloved series,
Sense8
's epilogue exemplifies its strange, sensual, somewhat silly delights.
Synopsis:
Personal lives are pushed aside as the cluster, their sidekicks, and some unexpected allies band together for a rescue mission...
[More]