---
Best-Reviewed Miniseries & Limited Series 2019
At the 2019 Emmys, all eyes were on the miniseries/limited series category – and for good reason. It was here that two of the most acclaimed miniseries of the decade, both of which just happened to come out in the same year, went up against each other: HBO's taut and terrifying nuclear disaster drama, Chernobyl, and Ava DuVernay's devastating look at the case of the so-called Central Park Five, When They See Us. Meanwhile, Hulu's The Act would grab big awards wins and nominations for its co-stars, Patricia Arquette and Joey King; George Clooney returned to the small screen in Catch-22; and Neil Gaiman's Good Omens would bring quirk and style to Amazon.
The order of the rank below reflects the Adjusted Score as of December 31, 2019. Scores might change over time.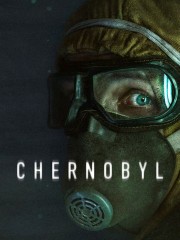 Critics Consensus:
Chernobyl
rivets with a creeping dread that never dissipates, dramatizing a national tragedy with sterling craft and an intelligent dissection of institutional rot.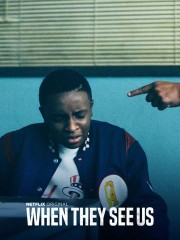 Critics Consensus:
Ava DuVernay pulls no punches in
When They See Us
, laying out the harrowing events endured by the Central Park Five while adding a necessary layer of humanity to their story that challenges viewers to reconsider what it means to find justice in America.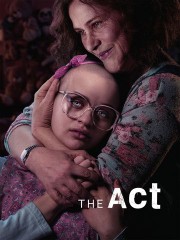 Critics Consensus:
Disturbingly nuanced performances from Patricia Arquette and Joey King make
The Act
a convincing case for the ongoing dramatization of true crime stories.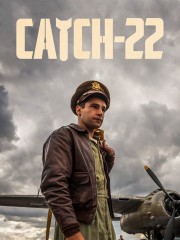 Critics Consensus:
Though not quite as sharp as Joseph Heller's seminal novel,
Catch-22
's handsomely rendered, hilariously horrifying exploration of war still soars thanks to its stellar cast and reverent adherence to its source material.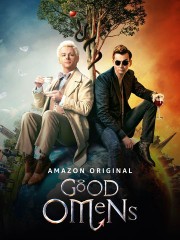 Critics Consensus:
A smörgåsbord of heavenly imagery and irreverent hilarity,
Good Omens
works thanks to Michael Sheen and David Tennant's very-nearly-holy (or maybe unholy?) chemistry -- though, at only six episodes, it's a rare adaptation that may have benefitted from being a little less faithful to the good book.