---
Best-Reviewed Returning TV Shows 2019
They say that sophomore seasons are often when the greatest shows hit their strides, and in 2019 second seasons dominated our list of the best-reviewed returning TV shows of the year. Fleabag, Mindhunter, Barry, Succession, and Dark all just got better for their second outings, according to the critics, and crowded out our top 10. Elsewhere, Brooklyn Nine-Nine, returning not just from another season but from the brink of extinction having been saved by NBC, showed that it could still draw quality laughs in its sixth season, while other beloved series in our list – Broad City, Fleabag – sadly won't be returning again.
The order of the rank below reflects the Adjusted Score as of December 31, 2019. Scores might change over time.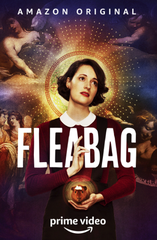 Critics Consensus:
Fleabag
jumps back into the fray with a bracing second season that upholds its predecessor's frenzied wit and delicate heart, replete with Phoebe Waller-Bridge's indefatigable charisma.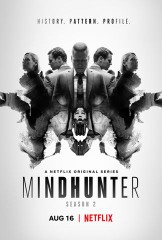 Critics Consensus:
Mindhunter
expands its narrative horizons without losing sight of the details that made its first season so rich, crafting a chilling second season that is as unsettling as it is utterly absorbing.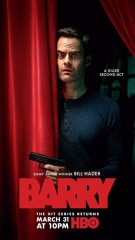 Critics Consensus:
Barry
follows up a pitch-perfect debut with a second season that balances darkness with comedy while steering clear of antihero overindulgence.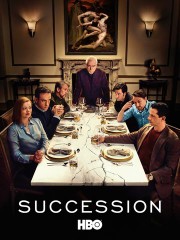 Critics Consensus:
Succession
returns in darkly funny form, with sharp writing, exceptional performances, and a surprising new level of sympathy for some of television's least likable characters.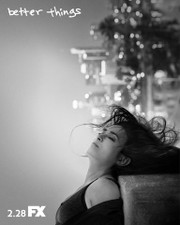 Critics Consensus:
Pamela Adlon fully asserts her authorial voice over
Better Things
in a triumphant third season that examines the exhaustion of motherhood with exhilarating artistry.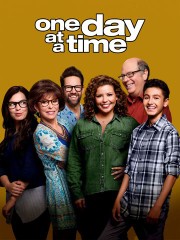 Critics Consensus:
As timely and tender as ever,
One Day at a Time
's third season manages to up to comedy ante without losing the intimate family moments that help it hit so close to home.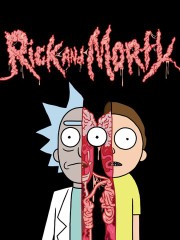 Critics Consensus:
Dan Harmon and Justin Roiland hit pause on serialized storytelling to focus primarily on self-contained exploits, which hit far more often than they miss in this uproariously funny season.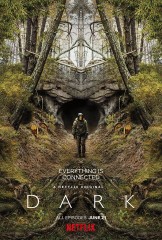 Critics Consensus:
Dark
's sumptuous second season descends deeper into the show's meticulously-crafted mythos and cements the series as one of streaming's strongest and strangest science fiction stories.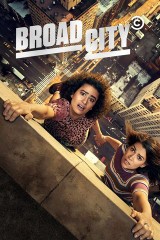 Critics Consensus:
Glazer and Jacobson give the people exactly what they want in
Broad City
's final season - relatable content, questionable intimacy, and ingenious escapades through the glorious squalor of IRL NYC.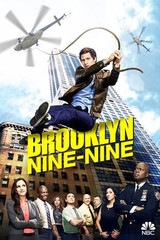 Critics Consensus:
Following a period of uncertainty and a shift to NBC,
Brooklyn Nine-Nine
reemerges with its cast and tone wholly intact.