---
Best-Reviewed Foreign-Language Movies 2018
Looking for the year's most powerful, engaging, and entertaining cinema? You often have to turn your attention away from the English-speaking world. The list of international films that earned the highest accolades this year includes entries from Denmark, Spain, and Japan, while Alfonso Cuarón's semi-autobiographical drama Roma, set in Mexico City, absolutely wowed the critics.
The order of the rank below reflects the Adjusted Score as of December 31, 2018. Scores might change over time.
#1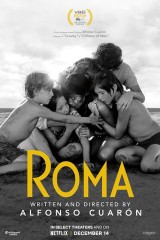 Critics Consensus:
Roma
finds writer-director Alfonso Cuarón in complete, enthralling command of his visual craft - and telling the most powerfully personal story of his career.
Synopsis:
Cleo is one of two domestic workers who help Antonio and Sofía take care of their four children in 1970s...
[More]
#2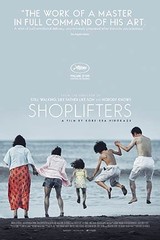 Critics Consensus:
Understated yet ultimately deeply affecting,
Shoplifters
adds another powerful chapter to director Hirokazu Koreeda's richly humanistic filmography.
Synopsis:
On the margins of Tokyo, a dysfunctional band of outsiders is united by fierce loyalty and a penchant for petty...
[More]
#3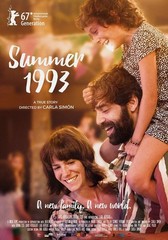 Critics Consensus:
Summer 1993 (Estiu 1993)
finds writer-director Carla Simón drawing on personal memories to create a thoughtful drama elevated by outstanding work from its young leads.
Synopsis:
Six-year-old Frida looks on in silence as the last objects from her recently deceased mother's apartment in Barcelona are placed...
[More]
#4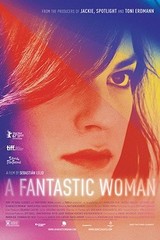 Critics Consensus:
Subtle and tender,
A Fantastic Woman
handles its timely, sensitive subject matter with care.
Synopsis:
A transgender singer faces scorn and discrimination after the sudden death of her older boyfriend....
[More]
#5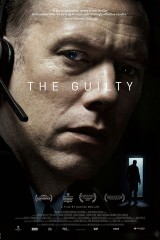 Critics Consensus:
Sleek, well-acted, and intelligently crafted,
The Guilty
is a high-concept thriller that wrings maximum impact out of a handful of basic - and effective - ingredients.
Synopsis:
Alarm dispatcher and former police officer Asger Holm answers an emergency call from a kidnapped woman. When the call is...
[More]