---
Best-Reviewed Directorial Debuts 2018
In this new category for this year, we look at the most accomplished leaps into the director's chair. Some came from those with already-established careers in front of the camera, like Bradley Cooper and his Star is Born remake. Hereditary's Ari Aster cut his teeth on shorts, while musician Boots Riley saw an opening and took his shot.
The order of the rank below reflects the Adjusted Score as of December 31, 2018. Scores might change over time.
#1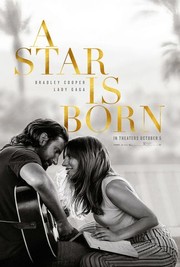 Critics Consensus:
With appealing leads, deft direction, and an affecting love story, A Star Is Born is a remake done right -- and a reminder that some stories can be just as effective in the retelling.
Synopsis:
In "A Star Is Born," Bradley Cooper and Lady Gaga fuse their considerable talents to depict the raw and passionate...
[More]
#2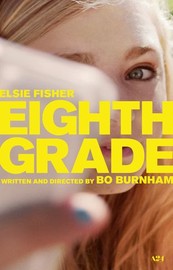 Critics Consensus:
Eighth Grade takes a look at its titular time period that offers a rare and resounding ring of truth while heralding breakthroughs for writer-director Bo Burnham and captivating star Elsie Fisher.
Synopsis:
Thirteen-year-old Kayla endures the tidal wave of contemporary suburban adolescence as she makes her way through the last week of...
[More]
#3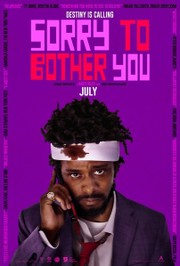 Critics Consensus:
Fearlessly ambitious, scathingly funny, and thoroughly original, Sorry to Bother You loudly heralds the arrival of a fresh filmmaking talent in writer-director Boots Riley.
Synopsis:
In an alternate present-day version of Oakland, black telemarketer Cassius Green (Lakeith Stanfield) discovers a magical key to professional success,...
[More]
#4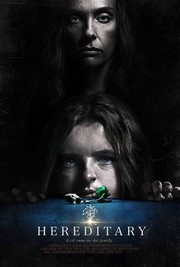 Critics Consensus:
Hereditary uses its classic setup as the framework for a harrowing, uncommonly unsettling horror film whose cold touch lingers long beyond the closing credits.
Synopsis:
When Ellen, the matriarch of the Graham family, passes away, her daughter's family begins to unravel cryptic and increasingly terrifying...
[More]
#5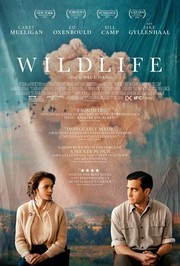 Critics Consensus:
Wildlife's portrait of a family in crisis is beautifully composed by director Paul Dano -- and brought brilliantly to life by a career-best performance from Carey Mulligan.
Synopsis:
Elegantly adapted from Richard Ford's novel of the same name, Carey Mulligan (MUDBOUND, AN EDUCATION) delivers one of her finest...
[More]