---
Best-Reviewed Documentaries 2019
As one look at the best-reviewed documentary films will reveal, sometimes the most compelling stories are the ones that emerge from real experiences. Peter Jackson impressed literally everyone with They Shall Not Grow Old, his extraordinary restoration of World War I footage, and we got insightful looks at a musical icon (Amazing Grace), the U.S. political process (Knock Down the House), and a groundbreaking crew of female sailors (Maiden). At the top of the list, however, sits an incredibly crafted look at the Apollo 11 space mission that draws viewers in with amazing visuals and a gripping narrative.
The order of the rank below reflects the Adjusted Score as of December 31, 2019. Scores might change over time.
#1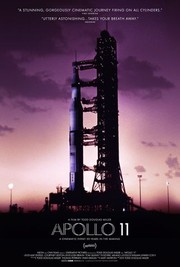 Critics Consensus:
Edifying and inspiring in equal measure, Apollo 11 uses artfully repurposed archival footage to send audiences soaring back to a pivotal time in American history.
Synopsis:
Apollo 11 is a cinematic space event film fifty years in the making. Featuring never-before-seen large-format film footage of one...
[More]
#2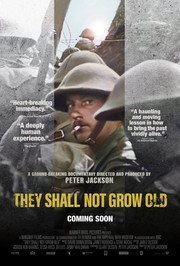 Critics Consensus:
An impressive technical achievement with a walloping emotional impact, They Shall Not Grow Old pays brilliant cinematic tribute to the sacrifice of a generation.
Synopsis:
Peter Jackson directs this homage to the British troops of the First World War with never-before-seen-footage of soldiers as they...
[More]
#3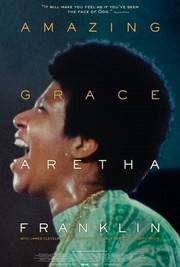 Critics Consensus:
Brilliantly capturing a remarkable performer near the peak of her prodigious power, Amazing Grace is a thrilling must-watch documentary for Aretha Franklin fans.
Synopsis:
Concert footage from 1972 of Aretha Franklin performing songs from the best-selling gospel album at the New Temple Missionary Baptist...
[More]
#4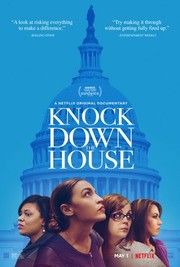 Critics Consensus:
A galvanizing glimpse behind the scenes of a pivotal election, Knock Down the House should prove engrossing for viewers of all political persuasions.
Synopsis:
When tragedy struck her family in the midst of the financial crisis, Bronx-born Alexandria Ocasio-Cortez had to work double shifts...
[More]
#5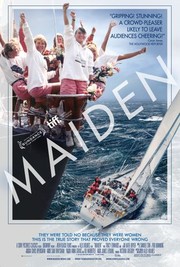 Critics Consensus:
Enthralling viewing even for audiences with little to no knowledge of or interest in sailing, Maiden pays powerful tribute to a true pioneer.
Synopsis:
Maiden is the story of how Tracy Edwards, a 24-year-old cook in charter boats, became the skipper of the first...
[More]