---
Best-Reviewed Dramas 2019
Chalk up another win for the South Korean film that could, as Bong Joon-ho's Parasite leads the pack in a competitive year full of fantastic dramas. Two Netflix films made a big splash in the category (The Irishman and Marriage Story), as well as Pedro Almodóvar's latest (Pain and Glory) and Greta Gerwig's much-anticipated follow-up to Lady Bird (Little Women). But after racking up hundreds of positive reviews, this was Parasite's award to lose.
The order of the rank below reflects the Adjusted Score as of December 31, 2019. Scores might change over time.
#1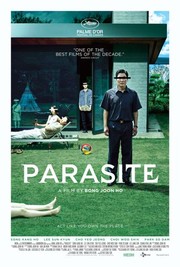 Critics Consensus:
An urgent, brilliantly layered look at timely social themes, Parasite finds writer-director Bong Joon Ho in near-total command of his craft.
Synopsis:
Bong Joon Ho brings his work home to Korea in this pitch-black modern fairytale. Meet the Park Family: the picture...
[More]
#2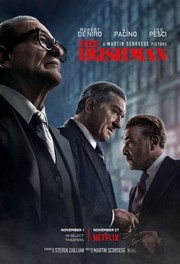 Critics Consensus:
An epic gangster drama that earns its extended runtime, The Irishman finds Martin Scorsese revisiting familiar themes to poignant, funny, and profound effect.
Synopsis:
This biographical crime thriller follows Frank Sheeran (Robert De Niro) as he recalls his past years working for the Bufalino...
[More]
#3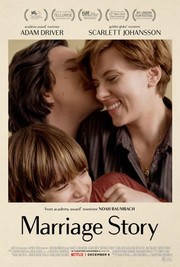 Critics Consensus:
Observing a splintering union with compassion and expansive grace, the powerfully acted Marriage Story ranks among writer-director Noah Baumbach's best works.
Synopsis:
A stage director and his actor wife struggle through a grueling, coast-to-coast divorce that pushes them to their personal and...
[More]
#4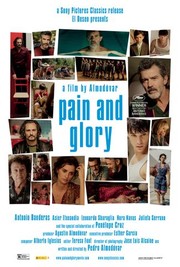 Critics Consensus:
Pain and Glory finds writer-director Pedro Almodóvar drawing on his own life to rewarding effect -- and honoring his craft as only a master filmmaker can.
Synopsis:
Pain and Glory tells of a series of reencounters experienced by Salvador Mallo, a film director in his physical decline....
[More]
#5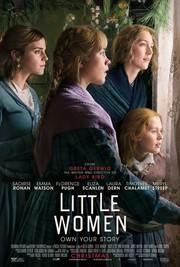 Critics Consensus:
With a stellar cast and a smart, sensitive retelling of its classic source material, Greta Gerwig's Little Women proves some stories truly are timeless.
Synopsis:
Writer-director Greta Gerwig (Lady Bird) has crafted a Little Women that draws on both the classic novel and the writings...
[More]