It's time again for our weekly countdown of the Fall TV premieres! Here are the best new shows for the week of Friday, September 30, 2016. See how this week's shows, Westworld, Marvel's Luke Cage, and Crisis in Six Scenes stack up against each other on the Tomatometer!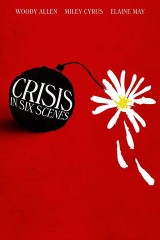 Critics Consensus:
Woody Allen's filmmaking skills prove a poor fit for the small screen in
Crisis in Six Scenes
, a talk-heavy, unfunny, and overall disengaged production buried below numerous superior offerings.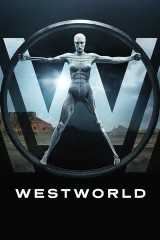 Critics Consensus:
With an impressive level of quality that honors its source material, the brilliantly addictive
Westworld
balances intelligent, enthralling drama against outright insanity.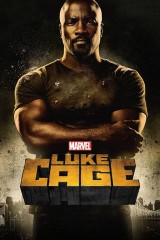 Critics Consensus:
An immersive, socially conscious narrative and a confident, charismatic lead performance make
Marvel's Luke Cage
a stellar sampling of the new Marvel/Netflix universe.