(Photo by Ethan Miller/Getty Images)
He's a WWE superstar and champion, he's made hundreds of children happy through the Make-A-Wish Foundation, he's released a rap album, and he's even inspired a hilarious meme. In short, John Cena's made a quite a name for himself over the years, even if you don't count his growing filmography.
While he's established a natural gift for comedy in films like Sisters and Trainwreck, this week he stars alongside Aaron Taylor-Johnson in Doug Liman's war thriller The Wall, which follows two American soldiers in Iraq trying to survive an assault by an enemy sniper. Cena was kind enough to share his Five Favorite Films with RT, explaining why certain franchises should count as one choice. We weren't inclined to argue.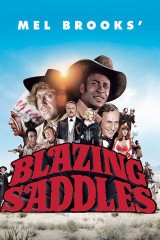 It makes fun of everyone. The comedy stands the test of time, and it's just a wonderful film and an example of not taking yourself too seriously.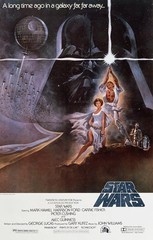 – 
Franchise
The Star Wars story arc — that is, all of them. And I know that's inclusive, but if you look at them like episodes of television, I can just say the words, "Star Wars," because I think it is a great depiction of the classic story of good vs. evil.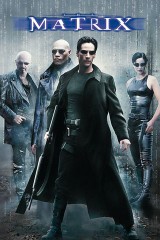 –
Trilogy
The same could be said about The Matrix movies, all three. A lot of people will be like, "Well, no, just the first one, because the other two weren't to my fancy." I liked all three because I like the entire story. What a unique concept that the world is completely fake, and amazing to think that machines could be running things, as I sit here and talk into a machine recorder. It's just a really forward-thinking concept. I thought it was wonderfully done, and certainly a movie that, from an effects standpoint, changed the way people made movies. It's one of those movies where people were wowed by the effects, but I think they took a back seat to what a wonderful story it was. It was such a fantastic story.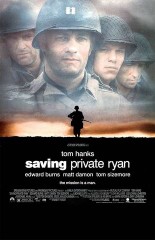 I'm a huge fan of Saving Private Ryan. What the movie did, and how it rekindled a new generation's respect for the Greatest Generation. I thought that movie was just brilliant in many aspects.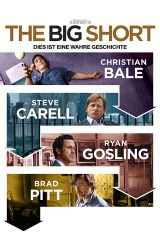 I loved The Big Short because it took a great approach to explaining the financial crisis to even someone who knew nothing about it. An all-star cast got together, and the movie was just done fantastically. The moments they broke the fourth wall were just amazing, to explain finance, which is really simple when you strip it down, but finance folks keep it complicated so no one gets it. Man, if society goes through that again, they just didn't watch that. You can learn something from that movie.
---
The Wall opens on Friday, May 12, 2017, in limited release.