(Photo by Kevork Djansezian/Getty Images)
Less than a decade ago in 2009, a tiny, inexpensive found-footage horror movie about a young family terrorized by an unseen evil did gangbusters at the multiplex and dramatically altered the genre's commercial and creative landscape. That film was Paranormal Activity, which made almost $200 million from a reported budget of only $15,000, and it was unveiled to the world thanks to Blumhouse Pictures, a then-fledgling production company founded by Jason Blum.
The following years brought even more success to Blumhouse, which released such films as the Insidious franchise, the Purge franchise, and this year's acclaimed Get Out, and eventually branched out to include comedies and dramas, like 2014's Oscar-winnihg Whiplash. At its core, though, Blumhouse remains committed to the horror genre, and this week, its latest offering, Happy Death Day, hits theaters. The story revolves around a college student who relives the day of her death over and over again, gradually unraveling the mystery behind her killer. In the same spirit, Jason Blum has done a Five Favorite Films interview with us before, but we decided to revisit that with an appropriate twist. With that in mind, here are five of Jason Blum's favorite horror movies.
---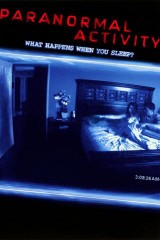 Because it's great and because it started it all for me. Paranormal Activity was the first of our independently made/studio-released films. It was also the ultimate low-budget high-concept movie, which is what we are always looking for. Paranormal Activity was the genesis of our model, of which I am so proud.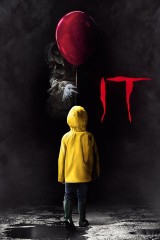 Because it broke every possible record of ours except one. The one record Blumhouse still holds is profitability as it relates to film budget vs. film gross. All our other records got crushed, and that keeps me humble and hungry, because it was not our movie.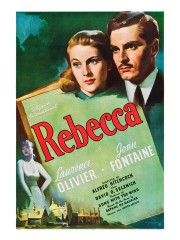 Because Hitchcock was the greatest scary movie maker of all time. Period. Enough said.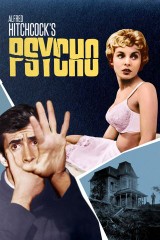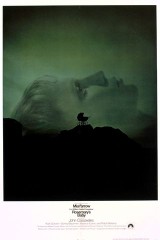 Because I believe great horror should work as straight drama if you remove all the horror elements. Rosemary's Baby is the perfect example of this. It is almost a straight drama anyway, but people think of it as the ultimate horror film. I love that.
---
Happy Death Day opens everywhere on Friday, October 13.