When
Guardians of the Galaxy
exploded into theaters in 2014, the heroic band of misfits were suddenly as popular as any of the Avengers. And one cast member in particular was the breakout star of the film, becoming a household name overnight. Obviously, we're talking about Groot.
We were fortunate enough to talk to Groot's friend Rocket a few years ago, but it's been almost impossible to get an interview with the star himself. Luckily for us, director James Gunn stepped in to help, passing us this list of movies that Groot loves to watch. To say that Groot has "eclectic taste" is putting it mildly, but he gave us thoughtful and insightful commentary on some of his more unexpected choices.
---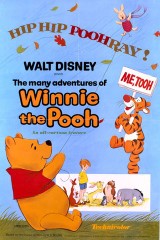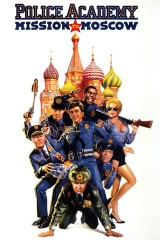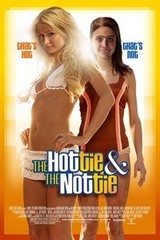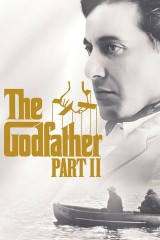 (Special thanks to James Gunn for providing us with Groot's list.)
---
Guardians of the Galaxy Vol. 2 opens on May 5, 2017.