---
Best Sci-Fi & Fantasy Series 2021
After nearly a decade of TV dominance (in no small part thanks to Game of Thrones), HBO has been unseated by Netflix's Sweet Tooth, a cute, quirky, and smartly written fantasy. And apologies to the amazing Expanse fandom, as the resurrected series was only able to secure a second-place finish for Season 5. The Expanse is in good company, though, as three of most-watched shows of the year make up the rest: Sleeper-hit-turned-phenomenon The Witcher's second season, followed by two newcomer high-fantasy adaptations, Shadow and Bone and Wheel of Time. 
The order reflects Tomatometer scores (as of December 31, 2021) after adjustment from our ranking formula, which compensates for variation in the number of reviews when comparing movies or TV shows.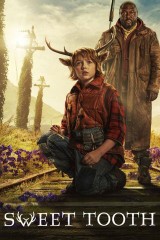 Critics Consensus:
Emotionally engaging, superbly acted, and incredibly entertaining,
Sweet Tooth
will satisfy fantasy fans of all ages.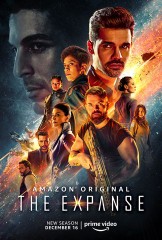 Critics Consensus:
The Expanse
's many threads come to a head in an excellent fifth season that expertly capitalizes on everything that makes the show work while setting the stage for an epic final season.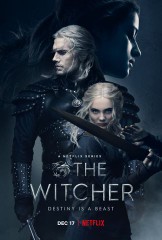 Critics Consensus:
The Witcher
's second season expands on its first in all the best ways -- and most importantly, it remains a whole lot of fun.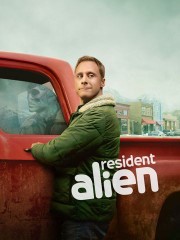 Critics Consensus:
Resident Alien
takes a minute to settle into its skin, but once it does it finds fresh humor in a familiar framework and proves a perfect showcase for Alan Tudyk's singular comedic skills.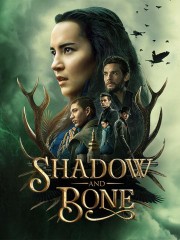 Critics Consensus:
From gorgeous costumes to impressive -- if intimidating -- world-building,
Shadow and Bone
is certainly as meticulous as its source material, but by folding in unexpected stories it expands the novel's scope to craft an exciting new adventure for fans and newcomers alike.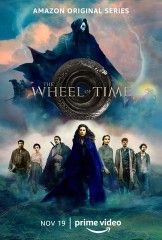 Critics Consensus:
The Wheel of Time
's revolutions can be a bit creaky as it tries to stand out from other fantasy series, but it succeeds admirably in making Robert Jordan's epic approachable for the uninitiated.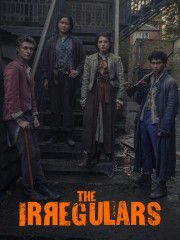 Critics Consensus:
It taps into some fairly regular plot points, but when it dares to defy expectations and focus on its charming young cast,
The Irregulars
hints at something truly special lingering beneath the surface.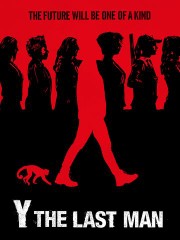 Critics Consensus:
Y: The Last Man
makes a few key updates to its source material and boasts a number of incredible performances, but this highly anticipated adaptation can't help but feel like a bit of a letdown in a world full of dystopian realities.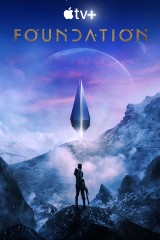 Critics Consensus:
Foundation
's big-budget production and impressive performances are a sight to behold, but it struggles to wrangle the behemoth that is its source material into a fully satisfying series.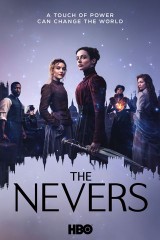 Critics Consensus:
Despite strong performances and stellar production design,
The Nevers
struggles to stitch its slew of intriguing components into a solid show.