---
Best-Reviewed Musicals & Music Movies 2020
How does a Broadway juggernaut become a global phenomenon? Well, that would be with the help of Hamilton creator Lin-Manuel Miranda and streaming service Disney+. The filmed live recording of the Broadway musical Hamilton was moved up a year from its original 2021 release date because of the pandemic and gave those of us at home a much-welcomed gift and takes our award for Best-Reviewed Musical. Joining Hamilton on our list is another Disney+ release from over the summer – Beyoncé's highly anticipated visual album Black is King. The first feature-length film directed by a Filipino woman and released by a major studio, Yellow Rose, also made this list and is a must-see for its country ballad soundtrack and lead Eva Noblezada's touching performance.
The order of the rank below reflects the Adjusted Score as of February 28, 2021. Scores might change over time.
#1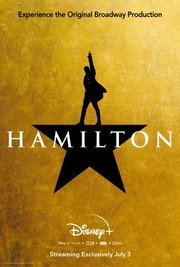 Critics Consensus:
Look around, look around at how beautifully Hamilton shines beyond Broadway - and at how marvelously Thomas Kail captures the stage show's infectious energy.
Synopsis:
An unforgettable cinematic stage performance, the filmed version of the original Broadway production of "Hamilton" combines the best elements of...
[More]
#2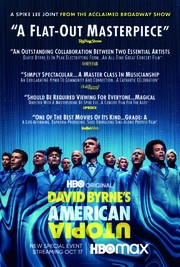 Critics Consensus:
Helmed in elegant and exhilarating style by Spike Lee, David Byrne's American Utopia is a concert film that doubles as a joyously cathartic celebration.
Synopsis:
The brilliant minds of Spike Lee and Talking Heads frontman, David Byrne collide in the film version of Byrne's wildly...
[More]
#3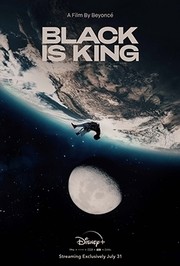 Critics Consensus:
Beyoncé is King.
Synopsis:
The voyages of Black families, throughout time, are honored in a tale about a young king's transcendent journey through betrayal,...
[More]
#4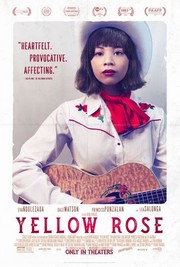 Critics Consensus:
A coming-of-age story with a timely twist, Yellow Rose offers a fresh -- and sweetly rewarding -- perspective on the immigrant experience.
Synopsis:
YELLOW ROSE is the timely story of a Filipina teen from a small Texas town who fights to pursue her...
[More]
#5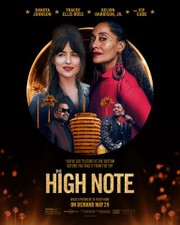 Critics Consensus:
The High Note doesn't quite soar above rom-com formula, but audiences seeking some comfort viewing should find themselves solidly in harmony with this well-acted genre entry.
Synopsis:
Set in the dazzling world of the LA music scene comes the story of Grace Davis (Tracee Ellis Ross), a...
[More]