---
Best Animated Series 2021
Robert Kirkman's animated superhero series Invincible takes him far, far away from the world of The Walking Dead. Steve Yeun voices budding teen superhero Mark Grayson, whose father (J.K. Simmons) has more than a few skeletons in his superhero locker. The series was a hit for Prime Video, scoring a Certified Fresh 98% on the Tomatometer on season 1 with 79 reviews. Season 2 of Tuca & Bertie, in the No. 2 spot, has a 100% Tomatometer score, but received only 25 reviews. And because you're wondering, Arcane did not have enough reviews from Top Critics (at least five) to be eligible.
The order reflects Tomatometer scores (as of December 31, 2021) after adjustment from our ranking formula, which compensates for variation in the number of reviews when comparing movies or TV shows.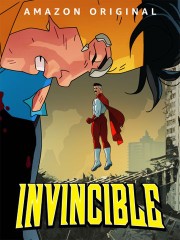 Critics Consensus:
With bold animation, bloody action, and an all-star cast led by the charming Steven Yeun,
Invincible
smartly adapts its source material without sacrificing its nuanced perspective on the price of superpowers.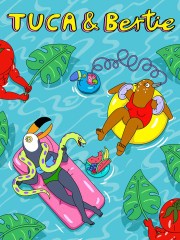 Critics Consensus:
Tuca & Bertie
's superb second season is as vivid and sparkling as the first, diving deeper into its dynamic leads without losing any of its singular humor.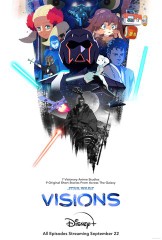 Critics Consensus:
Gorgeously animated and wildly creative,
Visions
is an eclectic, but wholly enjoyable collection of
Star Wars
stories that breathe new life into the galaxy.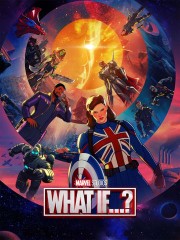 Critics Consensus:
What If...?
may not add much to the larger MCU narrative, but surprising takes on beloved characters and some of the best action sequences in the entire franchise make for engaging viewing.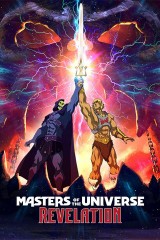 Critics Consensus:
Armed with an incredible voice cast,
Revelation
smartly updates
Masters of the Universe
while retaining the quirky charms of the original to create a show that's bound to please fans and newcomers alike.