50 Best High School Movies of All Time
See what made the honor roll in Rotten Tomatoes' list of the 50 best American high school movies, ranked by adjusted Tomatometer with at least 20 reviews each!

#50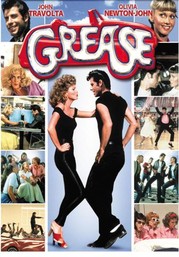 Critics Consensus:
Grease is a pleasing, energetic musical with infectiously catchy songs and an ode to young love that never gets old.
Synopsis:
"Grease," said the poster and the Barry Gibb song, "is the word." Transferring its setting from Chicago to sunny California,...
[More]
#49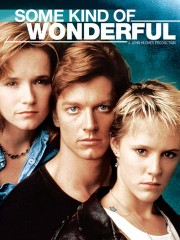 Critics Consensus:
Some Kind of Wonderful is above-average '80s teen fare for people who need as much John Hughes in their lives as possible.
Synopsis:
In a gender-reversed version of his previous hit Pretty in Pink, John Hughes retreads all-too- familiar ground in Some Kind...
[More]
#48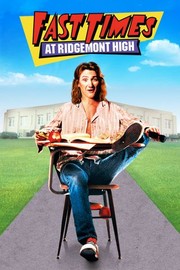 Critics Consensus:
While Fast Times at Ridgemont High features Sean Penn's legendary performance, the film endures because it accurately captured the small details of school, work, and teenage life.
Synopsis:
Based on 22-year-old Cameron Crowe's undercover exposé on life in a Southern California public high school, this groundbreaking effort presents...
[More]
#47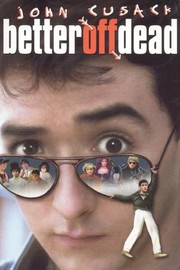 Critics Consensus:
Better Off Dead is an anarchic mix of black humor and surreal comedy, anchored by John Cusack's winsome, charming performance.
Synopsis:
After being rejected by the object of his affection and suffering a series of other humiliations, a depressed teenager decides...
[More]
#46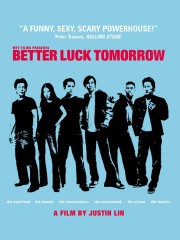 Critics Consensus:
A promising work by Lin, the energetic Better Luck Tomorrow is disturbing and thought-provoking.
Synopsis:
A group of unlikely high school students take up crime as an extracurricular activity in this independent drama. Ben (Parry...
[More]
#45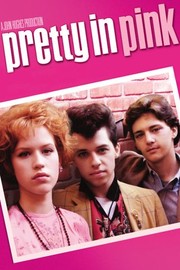 Critics Consensus:
Molly Ringwald gives an outstanding performance in this sweet, intelligent teen comedy that takes an ancient premise and injects it with insight and wit.
Synopsis:
John Hughes crafts an exemplary '80s Brat Pack romance out of the standard Cinderella story in Pretty in Pink. Andie...
[More]
#44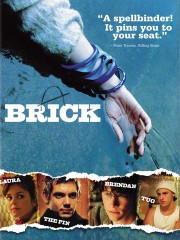 Critics Consensus:
This entertaining homage to noirs past has been slickly and compellingly updated to a contemporary high school setting.
Synopsis:
"Brick," while taking its cues and its verbal style from the novels of Dashiell Hammett, also honors the rich cinematic...
[More]
#43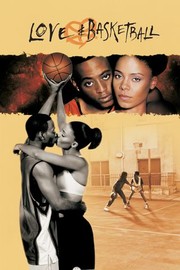 Critics Consensus:
Confident directing and acting deliver an insightful look at young athletes.
Synopsis:
A young African-American couple navigates the tricky paths of romance and athletics in this drama. Quincy McCall (Omar Epps) and...
[More]
#42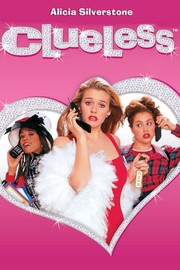 Critics Consensus:
A funny and clever reshaping of Emma, Clueless offers a soft satire that pokes as much fun at teen films as it does at the Beverly Hills glitterati.
Synopsis:
Jane Austen might never have imagined that her 1816 novel Emma could be turned into a fresh and satirical look...
[More]
#41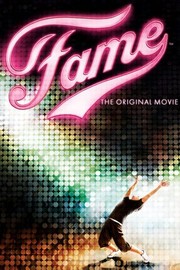 Critics Consensus:
Just because Fame is a well-acted musical doesn't mean it flinches against its surprisingly heavy topics.
Synopsis:
Fame is set at New York's High School of Performing Arts, where talented teens train for show-business careers. The film...
[More]