Comedy icon of film, TV, and stage Jerry Lewis died on Sunday morning at his home in Las Vegas. He was 91. Rotten Tomatoes remembers the funnyman with a look back at his top 10 films with a Tomatometer score.
---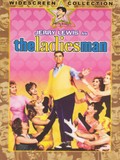 This Lewis-directed comedy about a lovelorn handyman who finds a job at a women-only boarding house has only 10 Tomatometer-eligible reviews, but a perfect score. "The movie exalts the modest pleasures of everyday people, but, along the way, Lewis reveals the madder music within that they whistle while they work," wrote The New Yorker's Richard Brody.
---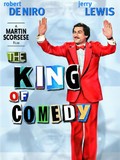 ---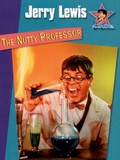 Starring and written and directed by Lewis, this Jekyll and Hyde tale about a bumbling inventor who creates a formula that turns him into a suave ladies man "Demonstrates that Jerry Lewis is the absolute master of screen space: There's not a single indifferent shot in the film," wrote John Beifuss of the Commercial Appeal (Memphis, Tenn.).
---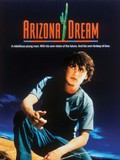 Costarring Johnny Depp (pre-Pirates of the Caribbean) and directed by Emir Kusturica (Time of the Gypsies), the film was called "as ripe a subject for therapy as for criticism" by the New York Times' Janet Maslin. Lewis played Leo Sweetie, owner of a Cadillac dealership in Arizona who wants his nephew to take over the family business.
---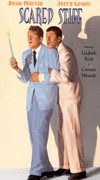 A remake of a 1940 Bob Hope film, this crime caper paired Lewis with longtime collaborator Dean Martin for their ninth movie. Martin and Lewis are two men on the lam in the film about an American heiress who is warned off her inheritance of a Cuban mansion. Critic Dennis Schwartz called it "one of their better slapstick comedies." Carmen Miranda also appeared.
---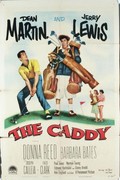 Lewis and Martin followed up Scared Stiff with this golf romp. "Norman Taurog's golf comedy stars Martin and Lewis at the height of their popularity as a team, but the picture became better known for its Oscar-nominated song 'That's Amore,' Dean's first big hit," wrote critic Emanuel Levy.
---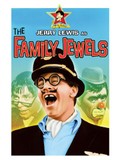 For those who really love Lewis, this movie offers seven of him. A child heiress must choose a new daddy out of her father's six living male relatives. "Lewis makes the camera a prism to break out the divergent, and even conflicting, strands of his own character," wrote The New Yorker's Brody.
---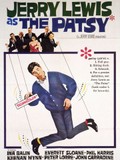 In another comedy written and directed by Lewis, he plays a bellhop whose circumstances turn around after a comedian dies and his management team go looking for a new star. "The Patsy reflects a genuine affection for the artisans and jacks-of-all-trades that make careers like Lewis's possible," wrote Eric Henderson of Slant Magazine.
---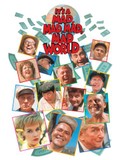 An all-star ensemble farce, the Stanley Kramer treasure hunt begins when a driver kicks the bucket during a traffic jam after cryptically telling those assembled that he's buried some loot. Lewis appears in an uncredited cameo. "The comic competition is so keen that it is impossible to single out any one participant as outstanding," according to Variety.
---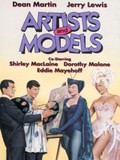 Another Lewis and Martin team-up, the film tells the story of a comic-book writer (Martin), who gains inspiration from his roommate's (Lewis) elaborate nightmares. "[Director Frank] Tashlin's splashy use of colour, and strong contributions from the female leads (including Anita Ekberg in a cameo), help to give the film its wacky, over-heated edge," Time Out's David Thompson wrote. Shirley MacLaine and Eva Gabor also appear.
Your favorite not on the list? Tell us about the Lewis film you love most in the comments.
---