(Photo by Paul Zimmerman/Getty Images)
Actress-comedian Jenny Slate has been stealing scenes in movies and on TV shows for over a decade, and her body of work ranges from a season on Saturday Night Live to a recurring role on the animated FOX series Bob's Burgers to an outlandish turn as Mona-Lisa Saperstein on NBC sitcom Parks and Recreation. Recently, she raised her feature film profile with a pivotal role in the Disney animated hit Zootopia and an award-winning performance in the comedy Obvious Child.
This week, Slate reunites with the writer-director of Obvious Child, Gillian Robespierre, for another wry comedy called Landline, about a pair of sisters who attempt to figure out whether or not their father is involved in an affair. Slate was kind enough to share her Five Favorite Films with Rotten Tomatoes, and you can read all about her choices below.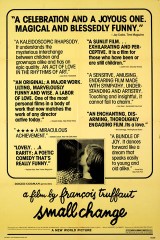 I love this movie for its many innocent, earnest, stylish, authentic moving pieces. I love that there are so many little delights to love.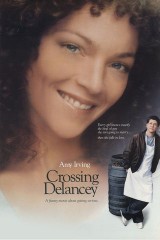 I first saw this movie when I was a little girl. I was so drawn to Amy Irving, her personal style in this film. I loved this story of a progressive, intelligent, Jewish New Yorker who was so bonded to her grandmother, but not necessarily to her cultural traditions. And what a great romance! There is nothing else like this movie.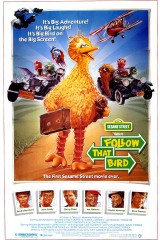 Honestly? The best songs. Beautiful cinematography. Wide shots of our gorgeous Big Bird as he travels across vibrant American cornfields, farms, and cities. Plus, you know, a true heart. This one will make you want to hug someone — like a big huge yellow bird.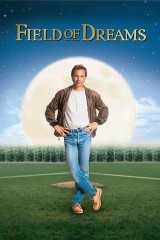 Magic. Magic. Magic. And baseball.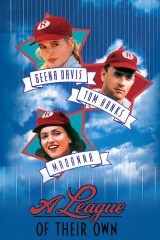 More baseball. Plus, a phenomenal cast, excellent direction and script. This movie is perfect and we all know it, and there's no reason to say anything else except, "Has anyone seen my new red hat?"
---
Landline opens on Friday, July 21, in limited release.