To develop a show like Salem, WGN America's horror-fantasy account of the 17-century witch trials, Executive Producer Brannon Braga must spend his days knee-deep in supernatural lore. So naturally we're interested to find out what influences the aesthetic of the sci-fi veteran, who spent over 13 years developing Star Trek TV properties like The Next Generation, Voyager, and Enterprise, as well as films Generations and First Contact. Here are 10 of Braga's favorite horror films: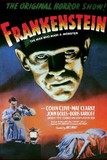 One of the most influential horror movies ever made, with a heartbreaking tragic dimension. How many movies have you seen where you empathize with the monster?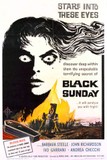 The image of a witch's mutilated face after being impaled by an iron maiden has frightened me since childhood. I still can't watch that scene.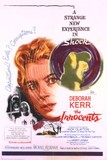 This psychosexual ghost story is a masterpiece of atmosphere and tension. My favorite "evil child" movie.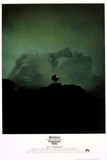 The second horror film in
Polanski
's trilogy about mentally unstable women trapped in apartments (
Repulsion
and
The Tenant
are the others). The Devil is resurrected by a kindly old woman played by
Ruth Gordon
, who won an Oscar for her insidiously charming performance.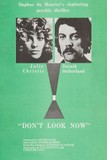 A fierce, disorienting, harrowing, supernatural thriller about a couple grieving after the tragic drowning of their daughter. A masterwork of dread, with one of the all-time freaky endings in horror film history.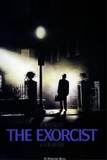 Horror doesn't get any better than this. A groundbreaking film so unflinchingly graphic that I'm not sure it would get made today. The first horror film to be nominated for Best Picture.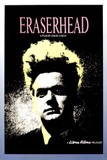 Indescribable. The only film to truly capture what it's like to have a nightmare.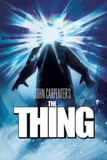 Body horror, possession, paranoid suspense, and a monster so alien it borders on the supernatural — nearly every sub-genre of horror packed into an isolated research station. A certified classic.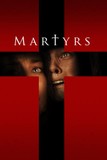 Extreme horror laced with nihilistic metaphysical rage. Utterly original, unpredictable, and transcendent.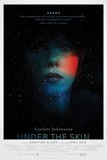 I don't scare easily nowadays, but this movie paralyzed me with fear. One of the most unnerving film scores in recent memory.
---
Season 3 of
Salem
premieres Wednesday, Nov. 2 at 9/8C on WGN America