(Photo by Priscilla Grant/Everett Collection)
Best known for her dry, sometimes dark wit as April Ludgate on the hit NBC workplace comedy Parks and Recreation, Aubrey Plaza has successfully built an impressive résumé with several subsequent projects on film and television, including an acclaimed dramatic turn recently on FX's Legion. This week, she stars alongside Kate Micucci and another NBC alum, Community's Alison Brie, in The Little Hours, a period comedy about a trio of nuns whose convent is turned upside down by the arrival of a handsome new hired hand (Dave Franco). Plaza took some time out of her schedule to give Rotten Tomatoes her Five Favorite Films, which she appropriately limited to movies about nuns. Read on for the full list!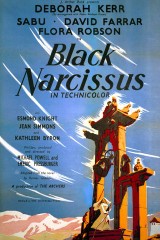 Lush and gorgeously shot in the Himalayas, this film about nuns getting whipped up into a frenzy about a handsome young man at their convent is amazing.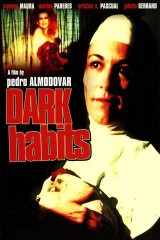 Sister Sewer Rat and Sister Manure are a part of a sketchy convent complete with nuns involved in heroin use and drug dealing. This is easily one of Almodóvar's wildest and funniest early works.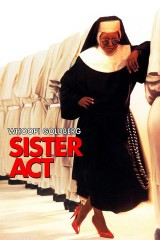 Whoopi Goldberg at her best. I probably watched this a million times on VHS when I was a kid. It's so fun, and all of the nuns are hilarious.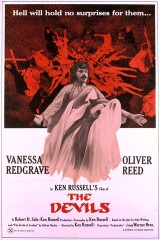 Witchcraft, repression, and a nun masturbating with a burnt priest's femur. This movie has it all.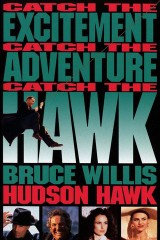 Andie Macdowell is a secret agent nun for the Vatican who "may or may not" with Bruce Willis in one of the most underrated and fun films of all time.
---
The Little Hours opens on Friday, June 23, in limited release.