(Photo by Youngkyu Park)
Netflix's Top 10 Shows and Movies Right Now

Updated October 11, 2021
What's trending on Netflix this week?
The shows and movies most popular on Netflix according to their subscribers are found on the service, but that's only part of the story. Fans spend more time on their favorite Netflix series and movies than just the time spent binging them; they also read up on titles' background and critical standing on Rotten Tomatoes' own pages. We've made a list of the top 10 movies and shows on Netflix U.S. that our visitors have been reading about over the seven days ending October 10.
---
Also Recommended:
• The Best Netflix Shows and Series To Watch
• The Best Netflix Movies To Watch Right Now
---
Korean thriller Squid Game remains at the top of our list for the third straight week, further demonstrating Netflix's ability to create mega-hits of international programming, regardless of language.
For more evidence of just that, see the rest of this week's top 10, which also sees the Japanese science-fiction drama Alice in Borderland and Danish crime thriller The Chestnut Man proving popular with audiences, while Spanish hit Money Heist moves up No. 9.
The Guilty, Midnight Mass, and Maid hold onto their top 5 positions in our list of most popular Netflix shows and movies of the past week, with controversial Dave Chappelle comedy special Closer arriving at No. 5.
Looking for more great TV and streaming recommendations? Pre-order our upcoming book, The Ultimate Binge Guide, releasing this fall.
Is your favorite Netflix show or series on the Netflix Top 10 list? Let us know in the comments what you're watching on Netflix right now.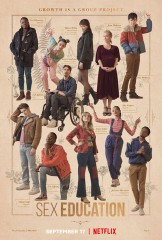 Critics Consensus:
With a seemingly endless desire to dive deeper into its characters paired perfectly with its talented ensemble,
Sex Education
's third season is a masterclass in brutally honest, brilliantly heartfelt comedy.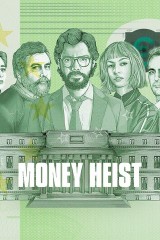 Synopsis:
A criminal mastermind who goes by "The Professor" has a plan to pull off the biggest heist in recorded history...
[More]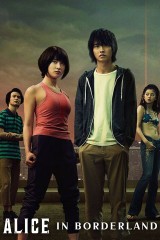 #7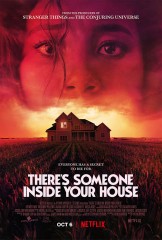 Critics Consensus:
A likable cast and strong set pieces give
There's Someone Inside Your House
a lift, but they're outweighed by its messily misguided story.
Synopsis:
Makani Young (Sydney Park) has moved from Hawaii to quiet, small-town Nebraska to live with her grandmother and finish her...
[More]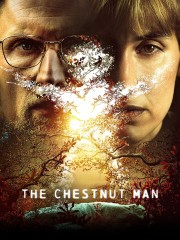 #5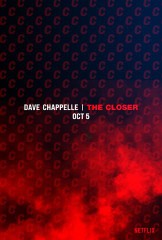 Critics Consensus:
No consensus yet.
Synopsis:
As he closes out his slate of comedy specials, Dave takes the stage to try and set the record straight...
[More]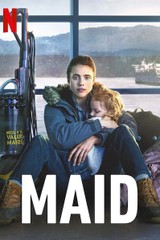 Critics Consensus:
Maid
takes great care with its sensitive subject matter to craft a drama that is not always easy to watch, but undeniably powerful, grounded by an outstanding performance by Margaret Qualley.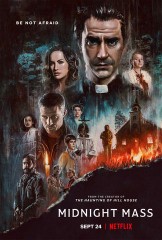 Critics Consensus:
An ambitious meditation on grief and faith that is as gorgeous as it is unsettling,
Midnight Mass
's slow boil is a triumph of terror that will leave viewers shaking - and thinking - long after the credits roll.
#2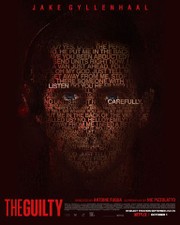 Critics Consensus:
The Guilty
is another Americanized remake overshadowed by the original, but its premise is still sturdy enough to support a tense, well-acted thriller.
Synopsis:
The film takes place over the course of a single morning in a 911 dispatch call center. Call operator Joe...
[More]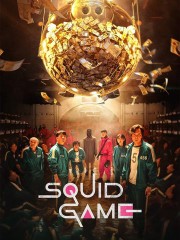 Critics Consensus:
Squid Game
's unflinching brutality is not for the faint of heart, but sharp social commentary and a surprisingly tender core will keep viewers glued to the screen - even if it's while watching between their fingers.
---