Holiday Movie Scorecard 2016
A woolly and unpredictable year approaches the finish line as studios trot out prestige work they've all had waiting in the wings: life-affirming (or shattering) dramas, awards hopefuls, holiday comedies, and maybe even a blockbuster or two to warm the soul like so much CGI eggnog. During this time, each movie released reaching a 600+ theater count and/or 80+ reviews gets ranked in our Holiday Movie Scorecard, so check back every Monday to see where your favorites place!
#38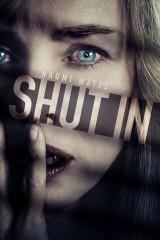 Critics Consensus:
Fatally undermined by a clichéd, confused plot and a total absence of thrills,
Shut In
wastes its talented cast -- and viewers' time.
Synopsis:
Mary Portman (Naomi Watts) is a widowed child psychologist who lives in isolation in rural Maine. The horrific car accident...
[More]
#37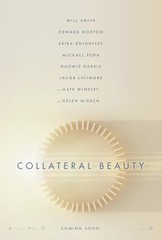 Critics Consensus:
Well-meaning but fundamentally flawed,
Collateral Beauty
aims for uplift but collapses in unintentional hilarity.
Synopsis:
When a successful New York advertising executive (Will Smith) suffers a great tragedy, he retreats from life. While his concerned...
[More]
#36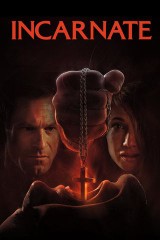 Critics Consensus:
Incarnate
can't be accused of lack of ideas -- if only any of them made sense or coalesced in any meaningful or scary way.
Synopsis:
After a single mother witnesses terrifying symptoms of demonic possession in her 11-year-old son (David Mazouz), a Vatican representative calls...
[More]
#35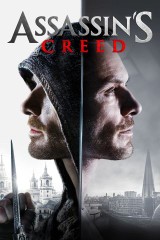 Critics Consensus:
Assassin's Creed
is arguably better made (and certainly better cast) than most video game adaptations; unfortunately, the CGI-fueled end result still is still a joylessly overplotted slog.
Synopsis:
Cal Lynch travels back in time to 15th-century Spain through a revolutionary technology that unlocks the genetic memories contained in...
[More]
#34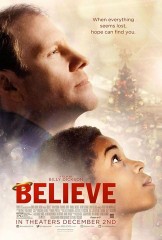 Critics Consensus:
No consensus yet.
Synopsis:
During tough economic times, small-town business owner Matthew Peyton (Ryan O'Quinn) struggles with his desire for financial success and the...
[More]
#33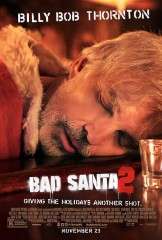 Critics Consensus:
Loaded up with the same scatological and misanthropic humor as its predecessor but precious little of its heart or genuine wit,
Bad Santa 2
presents a foulmouthed shadow of Christmas past.
Synopsis:
Fueled by cheap whiskey, greed and hatred, Willie Soke (Billy Bob Thornton) teams up with his angry little sidekick, Marcus,...
[More]
#32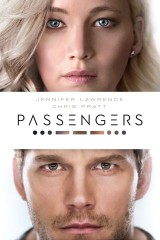 Critics Consensus:
Passengers
proves Chris Pratt and Jennifer Lawrence work well together -- and that even their chemistry isn't enough to overcome a fatally flawed story.
Synopsis:
On a routine journey through space to a new home, two passengers, sleeping in suspended animation, are awakened 90 years...
[More]
#31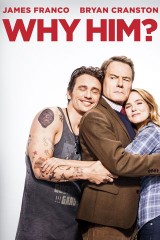 Critics Consensus:
Solidly cast but overall misconceived,
Why Him?
offers the odd chuckle, but ultimately adds disappointingly little to its tired father-vs.-fiancé formula.
Synopsis:
During the holidays, loving but overprotective Ned (Bryan Cranston) travels to California to visit his daughter Stephanie (Zoey Deutch) at...
[More]
#30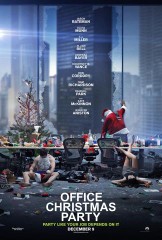 Critics Consensus:
Its cast of gifted comics is good for a handful of laughs, but
Office Christmas Party
's overstuffed plot ultimately proves roughly as disappointing as its clichéd gags and forced sentimentality.
Synopsis:
When the CEO (Jennifer Aniston) tries to close her hard-partying brother's (T.J. Miller) branch, he and his chief technical officer...
[More]
#29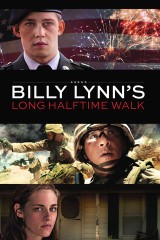 Critics Consensus:
Billy Lynn's Long Halftime Walk
has noble goals, but lacks a strong enough screenplay to achieve them -- and its visual innovations are often merely distracting.
Synopsis:
Nineteen-year-old private Billy Lynn (Joe Alwyn), along with his fellow soldiers in Bravo Squad, becomes a hero after a harrowing...
[More]