Though DC Comics has enjoyed a television presence since 1953 with the George Reeves–starring Adventures of Superman — and made genuine cultural touchstones out of the 1966 Batman and the late 1970s Wonder Woman — it has never had so many of its titles translated on television at the same time before.
Syfy's Krypton is the newest addition to the list, and iZombie recently overtook Black Lightning in the top spot of our scorecard of DC Comics–based television by Tomatometer.
And there's plenty more to come: Later in 2018, Titans, the live-action drama series starring Brenton Thwaites as Dick Grayson (aka Robin) that will debut on DC's new streaming service. Also just announced for the forthcoming service, Metropolis from Gotham executive producers John Stephens and Danny Cannon, and Warner Bros. Animation's Harley Quinn and Young Justice: Outsiders. Plus, an animated Constantine adaptation for CW Seed will drop soon, and the iconic comic series Watchmen from Alan Moore and Dave Gibbons is currently being developed as a series by Damon Lindelof (The Leftovers) for HBO.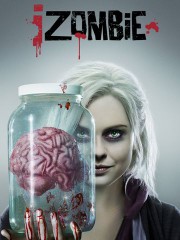 Synopsis:
A zombie helps Seattle police solve murders by experiencing victims' memories when she eats their brains....
[More]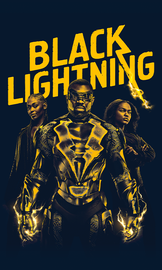 Synopsis:
A retired superhero is drawn back into his old lifestyle when his daughter seeks to serve justice to evil-doers. Based...
[More]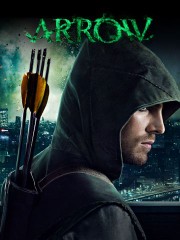 Synopsis:
Reinventing the DC Comics character, the Arrow is not a superhero but a hero every bit as dangerous as the...
[More]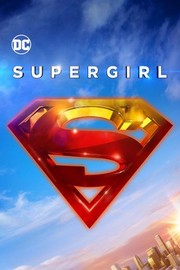 Synopsis:
At 24, Kara Zor-El decides the time has come to embrace her superhuman abilities and fulfill her destiny as a...
[More]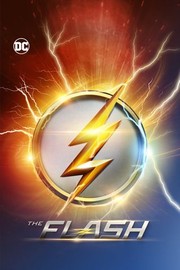 Synopsis:
Scientist Barry Allen acquires super speed through a freak accident and becomes known as the Fastest Man Alive in this...
[More]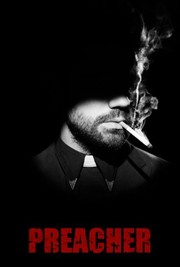 Synopsis:
A possessed minister teams up with his ex and a hard-drinking Irish vampire in search of answers in this drama...
[More]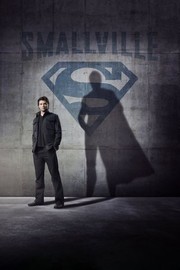 Synopsis:
This modern retelling of the Superman mythology as an action series blends realism, adventure and emotion....
[More]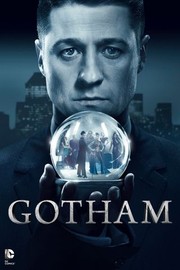 Synopsis:
Gotham is an origin story of the great DC Comics Super-Villains and vigilantes, revealing an entirely new chapter that has...
[More]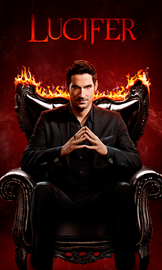 Synopsis:
When the devil tires of life in Hell, he materializes in the City of Angels, where he aids the LAPD...
[More]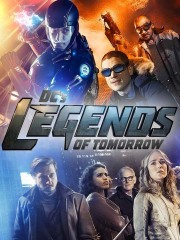 Synopsis:
A time-traveling rogue assembles a group of heroes and villains to prevent the world's destruction....
[More]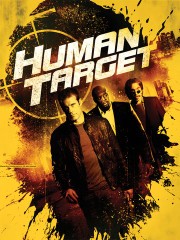 Synopsis:
Using the popular DC Comics title as a springboard for riveting and intelligent action and adventure, Human Target provides a...
[More]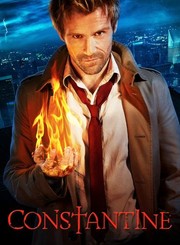 Synopsis:
Based on the wildly popular comic book series "Hellblazer" from DC Comics, seasoned demon hunter and master of the occult...
[More]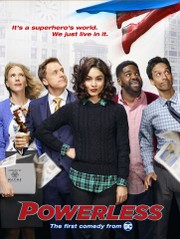 Synopsis:
A woman who works for an insurance company gets fed up with the many superheroes living in her city in...
[More]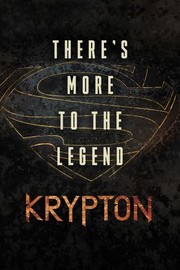 Synopsis:
What if Superman never existed? Set two generations before the destruction of Superman's home planet, "Krypton" follows Seg-El (Cameron Cuffe),...
[More]