---
Fan Favorite TV Series 2022
Netflix's powerhouse sci-fi/horror series Stranger Things might seem like an unsurprising winner of a Fan Favorite poll, but it didn't look like it was going to be such a clear-cut victory in the beginning. Better Call Saul, which ended its six-season run on a high note, took the early lead, with impressive rookies House of the Dragon and Andor both faring better than Eleven & Friends. No more than five days later, AMC's Interview with the Vampire snuck in from the shadows to claim a commanding lead. But Stranger Things fans stayed the course, and once the fanbase mobilized, the series slowly but surely overtook Interview, as well as every other show in contention, to secure its place atop the rankings. Anticipation is sky high for its fifth and final season, which begins production this May, so it's probably safe to assume it will be a strong contender in this category again in the next couple of years.
The order below reflects the number of total votes cast for each TV series by users in a poll that ran on RT from January 12 to January 27.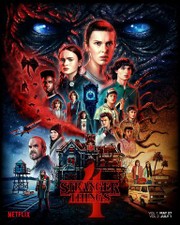 Critics Consensus:
Darker and denser than its predecessors,
Stranger Things
' fourth chapter sets the stage for the show's final season in typically bingeworthy fashion.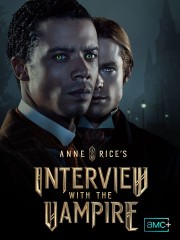 Critics Consensus:
With a playful tone and an expansive sweep that allows Anne Rice's gothic opus to mull like a chalice of blood,
Interview with the Vampire
puts a stake through concerns that this story couldn't be successfully resurrected.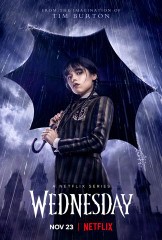 Critics Consensus:
Wednesday
isn't exactly full of woe for viewers, but without Jenna Ortega in the lead, this
Addams Family
-adjacent series might as well be another CW drama.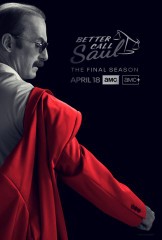 Critics Consensus:
Better Call Saul
remains as masterfully in control as Jimmy McGill keeps insisting he is in this final season, where years of simmering storytelling come to a scintillating boil.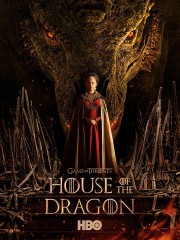 Critics Consensus:
Covering an era of tenuous peace with ferocious -- albeit abbreviated -- focus,
House of the Dragon
is an impressive prequel that exemplifies the court intrigue that distinguished its predecessor.