2016 Horror TV by Tomatometer
Looking for something scary to binge on demand ahead of Halloween? Check out our guide to current horror TV, including each series' Tomatometer scores (where available). Some series will get a Tomatometer score when and if more reviews come in.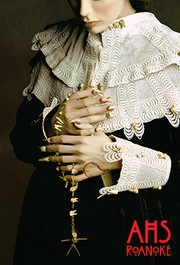 Critics Consensus:
American Horror Story: Roanoke
takes a surprising turn away from prior
AHS
formats, revisiting the deliberate pace of earlier seasons on a spookier, smaller scale, even if the true-crime format feels overdone.
Synopsis:
A horror anthology series from Brad Falchuk and Ryan Murphy....
[More]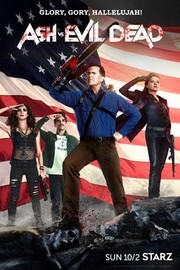 Critics Consensus:
Ash vs. Evil Dead's
sophomore season proves the show is in command of its characters and tone, turning up the gore, fun, and energy to deliver even more grisly, action-packed thrills and laughs.
Synopsis:
Ash Williams (Bruce Campbell) enjoys his hard-earned retirement in Jacksonville, Florida, as part of his deal with Ruby (Lucy Lawless)...
[More]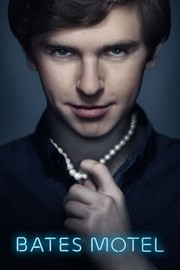 Critics Consensus:
Bates Motel
fulfills its menacing potential in a fourth season that confidently careens toward the mother-son duo's ghastly destiny.
Synopsis:
Series four sees Norma desperately searching for Norman, while Dylan awaits news on Emma and the fallout from series three...
[More]
Critics Consensus:
Creepy, unsettling, and refreshingly unique,
Channel Zero: Candle Cove
draws on easily relatable childhood fears while peeling back layers of spine-tingling mystery.
Synopsis:
Season 1 of this horror anthology series revolves around one man's obsessive recollections of a mysterious children's TV show from...
[More]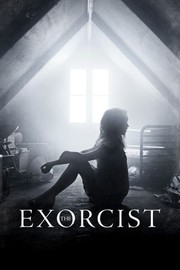 Critics Consensus:
The Exorcist
doesn't come close to its classic source material, but still boasts a tense narrative that manages some legitimate scares and credible special effects.
Synopsis:
The horror series is based on the novel of the same name written by Peter Blatty and is a sequel...
[More]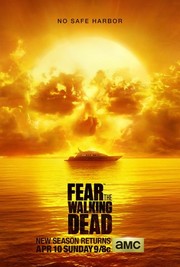 Critics Consensus:
Fear the Walking Dead
sets sail in its sophomore season with an intriguing backdrop that doesn't always disguise its deficiencies in comparison to its predecessor.
Synopsis:
The beginning of the zombie apocalypse depicted in "The Walking Dead" is explored in this spin-off series. Travis, Madison and...
[More]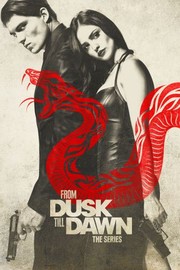 Synopsis:
This supernatural series follows a pair of fugitive brothers after a bank heist leaves several people dead....
[More]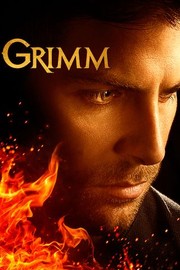 Synopsis:
Now that he's regained his powers and discovered that Adalind is pregnant with his child, Series 5 continues to follow...
[More]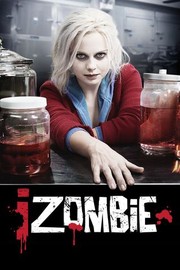 Critics Consensus:
iZombie
smoothly shifts gears in its second season, moving between comedy and dramatic procedural while skillfully satirizing modern society along the way.
Synopsis:
In season two, with Liv's secret out, she faced new and even more powerful enemies, and old enemies in surprising...
[More]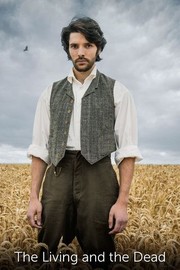 Critics Consensus:
This throwback to classic gothic tales of yore is ideal viewing for audiences seeking a spooky sit without intense jolts and shocks.
Synopsis:
Unsettling and dangerous supernatural beings are released from an English farm after a young couple takes on ownership of the...
[More]