Bingeable Subtitled Series
German sci-fi series Dark has remained one of Rotten Tomatoes' top TV pages since its December 1 release on Netflix. (Tip: Use the English-language subtitles when you watch, not the dopey English dubbing.) Season 1 of the series, which is Certified Fresh with an 86% Tomatometer score, comes at time when streaming services are helping American audiences discover foreign-language titles more than ever before.
And the trend is growing: Hulu  recently announced that it will soon add even more international titles to its offerings, which currently include series like the Israeli drama Prisoners of War (the basis for Showtime's Homeland), a lot of Japanese anime, and Swedish thriller Wallander (the one starring starring Krister Henriksson, not the Kenneth Branagh version, which is in English and on Netflix). Competitors Netflix and Amazon, as well as more niche services like Sundance Now, also offer programming for those looking to better their cultural horizons without leaving the couch. (All of that is on top of the British programming imported by services like Acorn TV and BritBox.)
In addition to those mentioned above, we've rounded up 13 more subtitled TV options available on streaming sites that may be worth a binge.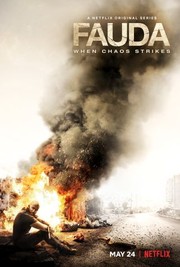 Synopsis:
An Israeli agent comes out of retirement to hunt down a Palestinian militant he thought he had disposed of years...
[More]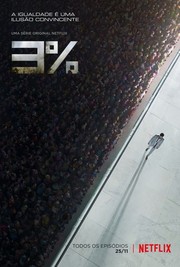 Synopsis:
A futuristic thriller of a world divided into two domains, one of destruction and one of progress, and only 3%...
[More]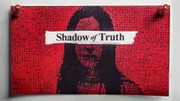 Synopsis:
A documentary exploring the 2006 murder of an Israeli girl and the process that led to a conviction....
[More]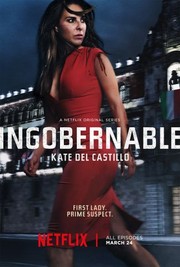 Synopsis:
Emilia Urquiza (Kate del Castillo), is the first lady of Mexico with big plans to improve conditions for the country...
[More]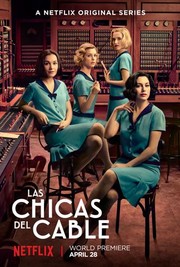 Synopsis:
Four young women living in Madrid work for the only telephone company that exists in the Iberian peninsula in 1920...
[More]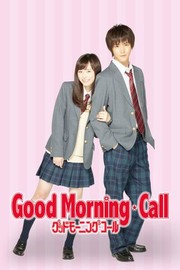 Synopsis:
A high schooler rents her dream apartment but soon learns she must share it with a teen heartthrob....
[More]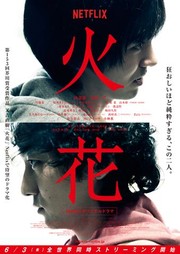 Synopsis:
Hibana: Spark is a story of two young men advocating the meaning of living and feelings of love--portrayed through a...
[More]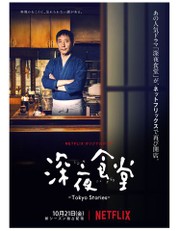 Synopsis:
From its humble beginnings in its late-night time slot in Japan, Midnight Diner became a growing sensation with each episode...
[More]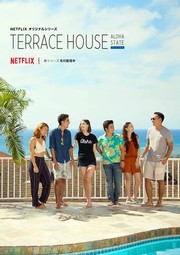 Synopsis:
Reality series about six strangers living together on Hawaii's island of Oahu....
[More]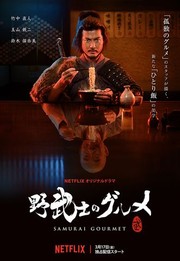 Synopsis:
Takeshi Kasumi is a retiree who has a new purpose in life: finding his inner samurai through his passion for...
[More]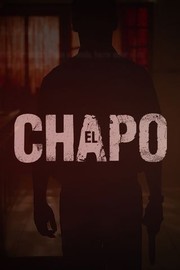 Synopsis:
The series explores the life story of one of the world's most notorious criminals, Joaquin "El Chapo" Guzman, over a...
[More]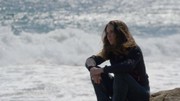 Synopsis:
Actress Kate del Castillo shares her interaction with the most-wanted drug lord in the world, El Chapo, in this documentary...
[More]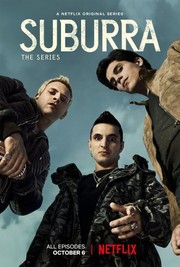 Synopsis:
A battle erupts between a powerful family, the Mafia and corrupt polititcians over a seaside town outside of Rome, which...
[More]