50 Best Romantic Comedies of All Time
Like love itself, compiling our list of the 50 best romantic comedies was a little complicated. We utilized a weighted system that factors in both Tomatometer and number of reviews, and each movie needed 20 reviews to qualify. So dim the lights, pop the bubbly, and get cozy with our compendium of the best reviewed romantic comedies of all time!
#50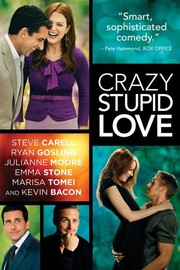 Critics Consensus:
It never lives up to the first part of its title, but Crazy, Stupid, Love's unabashed sweetness -- and its terrifically talented cast -- more than make up for its flaws.
Synopsis:
At fortysomething, straight-laced Cal Weaver (Steve Carell) is living the dream-good job, nice house, great kids and marriage to his...
[More]
#49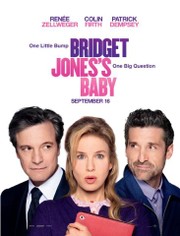 Critics Consensus:
Bridget Jones's Baby might be late on arrival, but fans of the series should still find its third installment a bouncing bundle of joy.
Synopsis:
Oscar (R) winners Renée Zellweger and Colin Firth are joined by Patrick Dempsey for the next chapter of the world's...
[More]
#48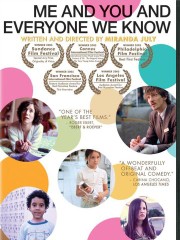 Critics Consensus:
Miranda July's debut feature is a charmingly offbeat and observant film about people looking for love.
Synopsis:
'Me and You and Everyone We Know' is a poetic and penetrating observation of how people struggle to connect with...
[More]
#47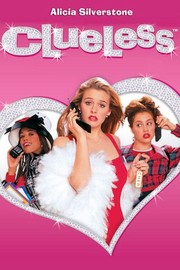 Critics Consensus:
A funny and clever reshaping of Emma, Clueless offers a soft satire that pokes as much fun at teen films as it does at the Beverly Hills glitterati.
Synopsis:
Jane Austen might never have imagined that her 1816 novel Emma could be turned into a fresh and satirical look...
[More]
#46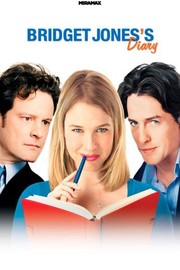 Critics Consensus:
Though there was controversy over the choice of casting, Zellweger's Bridget Jones is a sympathetic, likable, funny character, giving this romantic comedy a lot of charm.
Synopsis:
Based on Helen Fielding's hugely popular novel, this romantic comedy follows Bridget (Renee Zellweger), a post-feminist, thirty-something British woman who...
[More]
#45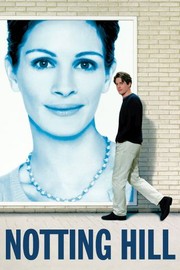 Critics Consensus:
Charming performances provide romance aplenty.
Synopsis:
Can a beautiful and internationally famous American actress find happiness with a frumpy British bookstore clerk? She can -- at...
[More]
#44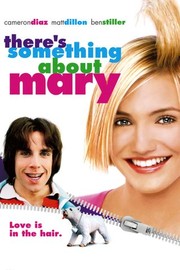 Critics Consensus:
There's Something About Mary proves that unrelentingly, unabashedly peurile humor doesn't necessarily come at the expense of a film's heart.
Synopsis:
The Farrelly Brothers set this romantic comedy in their home state of Rhode Island. In 1985, when teen-nerd Ted Stroehmann...
[More]
#43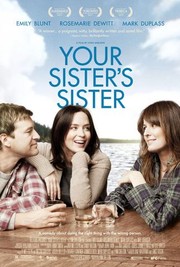 Critics Consensus:
Superbly acted and satisfyingly engaging, Your Sister's Sister subverts rom-com conventions with sensitive direction, an unconventional screenplay, and a big heart.
Synopsis:
A year after his brother Tom's death, Jack (Mark Duplass) is still struggling emotionally. When he makes a scene at...
[More]
#42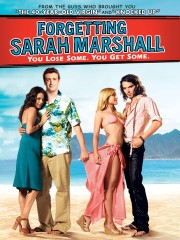 Critics Consensus:
With ample laughs and sharp performances, Forgetting Sarah Marshall finds just the right mix of romantic and raunchy comedy.
Synopsis:
Watch the Unrated version that you couldn't see in theaters! It's the hysterically funny look at how far one man...
[More]
#41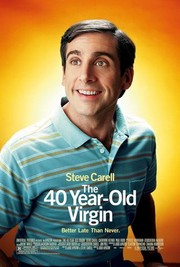 Critics Consensus:
Steve Carell's first star turn scores big with a tender treatment of its titular underdog, using raunchy but realistically funny comedy to connect with adult audiences.
Synopsis:
One man nervously ventures forth into the final frontier in this comedy starring comic actor Steve Carell. Andy Stitzer (Carell)...
[More]