45 Best Romantic Comedies of All Time
Nothing caps a romantic Valentine's Day like watching glamorous people fall in love — often while trading witty barbs. And if you find yourself dateless, don't despair: the likes of Audrey Hepburn, Hugh Grant, and Meg Ryan make for good company. With that in mind, we've got the perfect cinematic Cupid's arrow: RT's Best Romantic Comedies!
Like love itself, compiling our list was a little complicated. We utilized a weighted system that factors in both Tomatometer and number of reviews, and each movie needed 20 reviews to qualify. Enough talk: dim the lights, pop the bubbly, and get cozy with our compendium of the best reviewed romantic comedies of all time!
#45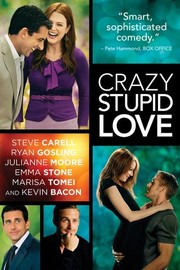 Critics Consensus:
It never lives up to the first part of its title, but Crazy, Stupid, Love's unabashed sweetness -- and its terrifically talented cast -- more than make up for its flaws.
Synopsis:
At fortysomething, straight-laced Cal Weaver (Steve Carell) is living the dream-good job, nice house, great kids and marriage to his...
[More]
#44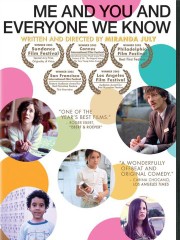 Critics Consensus:
Miranda July's debut feature is a charmingly offbeat and observant film about people looking for love.
Synopsis:
'Me and You and Everyone We Know' is a poetic and penetrating observation of how people struggle to connect with...
[More]
#43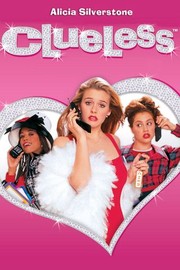 Critics Consensus:
A funny and clever reshaping of Emma, Clueless offers a soft satire that pokes as much fun at teen films as it does at the Beverly Hills glitterati.
Synopsis:
Jane Austen might never have imagined that her 1816 novel Emma could be turned into a fresh and satirical look...
[More]
#42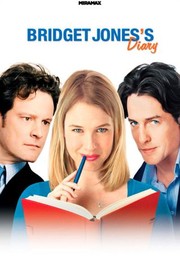 Critics Consensus:
Though there was controversy over the choice of casting, Zellweger's Bridget Jones is a sympathetic, likable, funny character, giving this romantic comedy a lot of charm.
Synopsis:
Based on Helen Fielding's hugely popular novel, this romantic comedy follows Bridget (Renee Zellweger), a post-feminist, thirty-something British woman who...
[More]
#41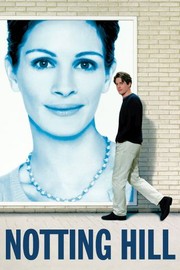 Critics Consensus:
Charming performances provide romance aplenty.
Synopsis:
Can a beautiful and internationally famous American actress find happiness with a frumpy British bookstore clerk? She can -- at...
[More]