---
Best-Reviewed Musicals/Music Movies 2018
Hollywood may not produce as many traditional musicals as it once did, but that doesn't mean films largely driven by music aren't still being made, especially when you consider this year's best-reviewed films in the category. Bradley Cooper's acclaimed remake of A Star Is Born had folks talking awards from the moment it premiered, and it leads the pack here.
The order of the rank below reflects the Adjusted Score as of December 31, 2018. Scores might change over time.
#1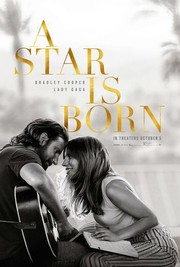 Critics Consensus:
With appealing leads, deft direction, and an affecting love story, A Star Is Born is a remake done right -- and a reminder that some stories can be just as effective in the retelling.
Synopsis:
In "A Star Is Born," Bradley Cooper and Lady Gaga fuse their considerable talents to depict the raw and passionate...
[More]
#2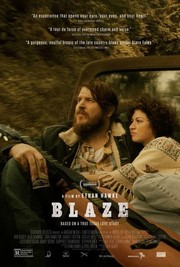 Critics Consensus:
As lyrical and bittersweet as the music its subject left behind, Blaze takes a decidedly unconventional -- yet richly rewarding -- approach to the musical biopic.
Synopsis:
BLAZE is inspired by the life of Blaze Foley, the unsung songwriting legend of the Texas outlaw music movement that...
[More]
#3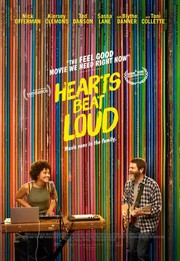 Critics Consensus:
Thoroughly sweet, comfortably familiar, and elevated by the chemistry between Nick Offerman and Kiersey Clemons, Hearts Beat Loud offers feel-good father-daughter drama.
Synopsis:
Widower and aging Brooklyn hipster Frank starts a band with his teenage daughter Sam just before she leaves home to...
[More]
#4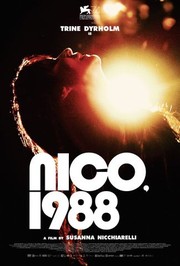 Critics Consensus:
Nico, 1988 takes an absorbing -- and appropriately idiosyncratic -- look at the singer's later years.
Synopsis:
NICO, 1988 follows the singer-songwriter, approaching 50, leading a solitary existence in Manchester, far from her 60s glam days as...
[More]
#5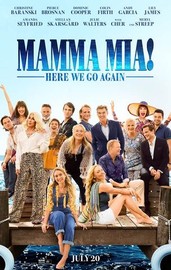 Critics Consensus:
Mamma Mia! Here We Go Again doubles down on just about everything fans loved about the original -- and my my, how can fans resist it?
Synopsis:
As the film goes back and forth in time to show how relationships forged in the past resonate in the...
[More]