---
Best-Reviewed Comic Book/Graphic Novel Movies 2017
2017 was a banner year for movies based on comic book properties, with highly regarded entries from the MCU, the X-Men universe, and the world of Spider-Man, but it was Patty Jenkins' Wonder Woman that set the critics' hearts afire.
The order of the rank below reflects the Adjusted Score as of December 31, 2017. Scores might change over time.
#1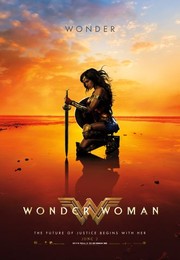 Critics Consensus:
Thrilling, earnest, and buoyed by Gal Gadot's charismatic performance, Wonder Woman succeeds in spectacular fashion.
Synopsis:
An Amazon princess (Gal Gadot) finds her idyllic life on an island occupied only by female warriors interrupted when a...
[More]
#2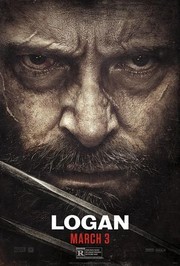 Critics Consensus:
Hugh Jackman makes the most of his final outing as Wolverine with a gritty, nuanced performance in a violent but surprisingly thoughtful superhero action film that defies genre conventions.
Synopsis:
It's 2029. Mutants are gone--or very nearly so. An isolated, despondent Logan is drinking his days away in a hideout...
[More]
#3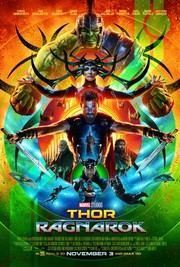 Critics Consensus:
Exciting, funny, and above all fun, Thor: Ragnarok is a colorful cosmic adventure that sets a new standard for its franchise -- and the rest of the Marvel Cinematic Universe.
Synopsis:
In Marvel Studios' "Thor: Ragnarok," Thor is imprisoned on the other side of the universe without his mighty hammer and...
[More]
#4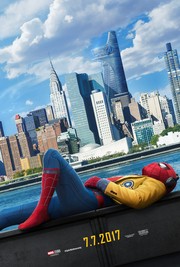 Critics Consensus:
Spider-Man: Homecoming does whatever a second reboot can, delivering a colorful, fun adventure that fits snugly in the sprawling MCU without getting bogged down in franchise-building.
Synopsis:
A young Peter Parker/Spider-Man (Tom Holland), who made his sensational debut in Captain America: Civil War, begins to navigate his...
[More]
#5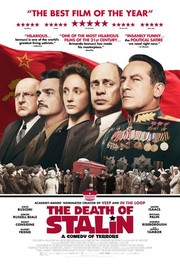 Critics Consensus:
The Death of Stalin finds director/co-writer Arnando Iannucci in riotous form, bringing his scabrous political humor to bear on a chapter in history with painfully timely parallels.
Synopsis:
The one-liners fly as fast as political fortunes fall in this uproarious, wickedly irreverent satire from Armando Iannucci (Veep, In...
[More]