---
Best Action & Adventure Movies 2022
For the best action shots of the year, there was no choice but to strap in and feel the danger zone crawl up your spine with Top Gun: Maverick. The Northman and The Woman King flipped pages in history books on the tip of a blade, just as RRR got creative with India's past for a riduclously rousing romp. The Lost City was lighter fare if you could find it, Beast was a genre throwback, and Ambulance got Michael Bay his best reviews since The Rock.
The order reflects Tomatometer scores (as of December 31, 2022) after adjustment from our ranking formula, which compensates for variation in the number of reviews when comparing movies or TV shows.
#1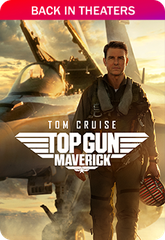 Critics Consensus:
Top Gun: Maverick
pulls off a feat even trickier than a 4G inverted dive, delivering a long-belated sequel that surpasses its predecessor in wildly entertaining style.
Synopsis:
After more than thirty years of service as one of the Navy's top aviators, Pete "Maverick" Mitchell (Tom Cruise) is...
[More]
#2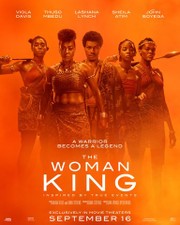 Critics Consensus:
All hail Viola Davis!
The Woman King
rules.
Synopsis:
The Woman King is the remarkable story of the Agojie, the all-female unit of warriors who protected the African Kingdom...
[More]
#3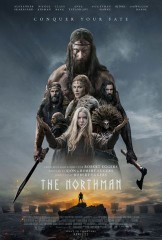 Critics Consensus:
A bloody revenge epic and breathtaking visual marvel,
The Northman
finds filmmaker Robert Eggers expanding his scope without sacrificing any of his signature style.
Synopsis:
The Northman is an epic revenge thriller, that explores how far a Viking prince will go to seek justice for...
[More]
#4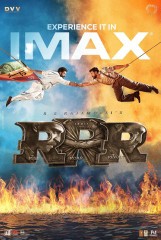 Critics Consensus:
Intoxicatingly over the top,
RRR
pulls out all the stops to make the absolute most of its 187-minute runtime.
Synopsis:
The story of freedom fighters Komaram Bheem and Alluri Sitarama Raju....
[More]
#5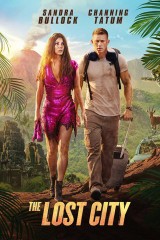 Critics Consensus:
The Lost City
doesn't sparkle quite as brightly as some classic treasure-hunting capers, but its stars' screwball chemistry make this movie well worth romancing.
Synopsis:
Reclusive author Loretta Sage writes about exotic places in her popular adventure novels that feature a handsome cover model named...
[More]
#6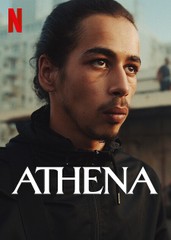 Critics Consensus:
Although it may arguably fail to do justice to its deeper themes,
Athena
makes for electrifying, hard-hitting viewing in the moment.
Synopsis:
Hours after the tragic death of their youngest brother in unexplained circumstances, three siblings have their lives thrown into chaos....
[More]
#7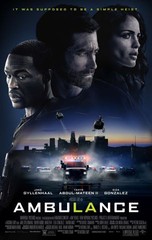 Critics Consensus:
At top speed and with sirens wailing,
Ambulance
comes riding to the rescue for audiences facing an emergency shortage of Michael Bay action thrills.
Synopsis:
Over one day across the streets of L.A., three lives will change forever. In this breakneck thriller from director-producer Michael...
[More]
#8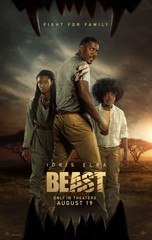 Critics Consensus:
Want to watch Idris Elba fight a lion? The admirably lean yet ultimately disposable
Beast
is just the movie you're looking for.
Synopsis:
Idris Elba (Fast & Furious Presents: Hobbs & Shaw, The Suicide Squad) stars in a pulse-pounding new thriller about a...
[More]
#9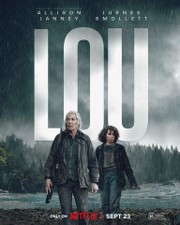 Critics Consensus:
From a storyline or set piece perspective,
Lou
doesn't add much to the action genre -- but it does serve as a generally entertaining reminder that Allison Janney is not to be trifled with.
Synopsis:
Thinking she'd put her dangerous past behind her, Lou (Allison Janney) finds her quiet life interrupted when a desperate mother...
[More]
#10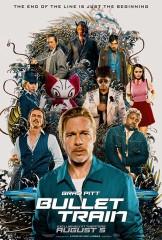 Critics Consensus:
Bullet Train
's colorful cast and high-speed action are almost enough to keep things going after the story runs out of track.
Synopsis:
In Bullet Train, Brad Pitt stars as Ladybug, an unlucky assassin determined to do his job peacefully after one too...
[More]