60 Best Adventure Movies of All Time
The adventure movie is hard to define, but you know it when you see it. Sometimes it's the search for fortune and glory, sometimes it's the sweep and spectacle, and sometimes it's all about how long it takes and how far it is from point A to B. And every once in a while, there's that special adventure film that has it all. After meeting our criteria of a minimum of 20 reviews, we sorted these movies by Adjusted Tomatometer score to bring you the 60 best adventure films of all time!

#60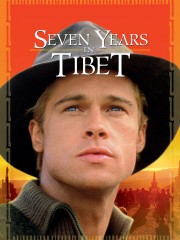 Critics Consensus:
Seven Years in Tibet tells its fascinating true-life story with a certain stolid grace, even if it never quite comes to life the way it could.
Synopsis:
Jean-Jacques Annaud (The Name of the Rose, Quest for Fire) directed this Becky Johnston adaptation of Heinrich Harrer. In 1943,...
[More]
#59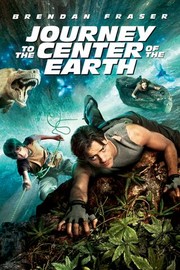 Critics Consensus:
Modern visuals and an old fasioned storyline make this family adventure/comedy a fast-paced, kitschy ride.
Synopsis:
Academy Award-winning visual effects artist Eric Brevig makes his feature directorial debut with this adaptation of the classic Jules Verne...
[More]
#58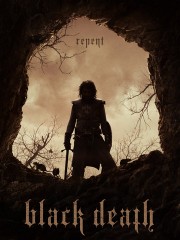 Critics Consensus:
Black Death delivers the fire and brimstone violence its subject matter warrants, while posing some interesting questions of faith and religion.
Synopsis:
The year is 1348. Europe has fallen under the shadow of the Black Death. As the plague decimates all in...
[More]
#57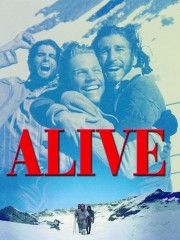 Critics Consensus:
No consensus yet.
Synopsis:
Alive, a taut psychological drama based on a true plane crash in the Andes mountains, shows the lengths ordinary young...
[More]
#56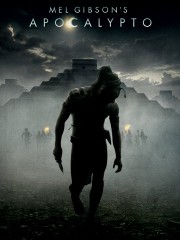 Critics Consensus:
Apocalypto is a brilliantly filmed, if mercilessly bloody, examination of a once great civilization.
Synopsis:
"Apocalypto" is a heart stopping mythic action-adventure set against the turbulent end times of the once great Mayan civilization. When...
[More]
#55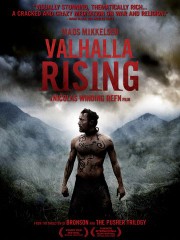 Critics Consensus:
Visually gripping and anchored by a magnetic Mads Mikkelsen, Valhalla Rising delves into violence and faith in brutally uncompromising fashion.
Synopsis:
For years, the fearsome figure known only as One Eye (Mads Mikkelsen - PUSHER, FLAME & CITRON, CASINO ROYALE) has...
[More]
#54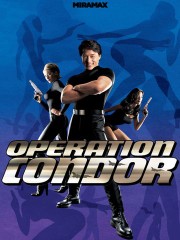 Critics Consensus:
No consensus yet.
Synopsis:
Jackie Chan returns to his adventuring Indiana Jones-esque Asian Hawk character with this rollicking action-adventure yarn. In this go-around, Jackie...
[More]
#53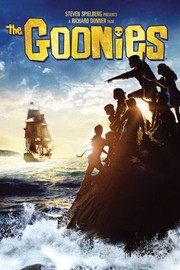 Critics Consensus:
The Goonies is an energetic, sometimes noisy mix of Spielbergian sentiment and funhouse tricks that will appeal to kids and nostalgic adults alike.
Synopsis:
Leonard Maltin wasn't alone when he noticed similarities between Goonies and the 1934 Our Gang comedy Mama's Little Pirate. Adapted...
[More]
#52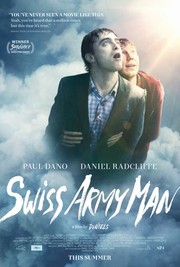 Critics Consensus:
Disarmingly odd and thoroughly well-acted, Swiss Army Man offers adventurous viewers an experience as rewarding as it is impossible to categorize.
Synopsis:
Outrageously fun and deeply affecting, Swiss Army Man is a gonzo buddy comedy that is the feature film debut of...
[More]
#51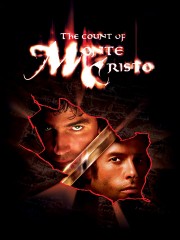 Critics Consensus:
Though it may not reach for any new artistic heights, The Count of Monte Cristo is an old-fashioned yet enjoyable swashbuckler.
Synopsis:
The classic tale of swashbuckling adventure by the senior Alexandre Dumas comes to the screen in its umpteenth incarnation, this...
[More]