(Photo by Getty / Handout)
David Goyer has a knack for writing and producing cool movies and TV series. He's responsible for shows like Constantine, Da Vinci's Demons, and Flash Forward, and his film credits include Dark City, Batman Begins, Man of Steel, the upcoming Batman v Superman: Dawn of Justice, and The Forest, which opens tomorrow. At Rotten Tomatoes, we wanted to know what films make such a creator diverse work tick. So we asked him! And here are the results: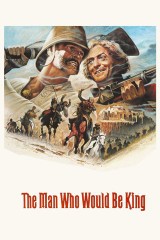 My all-time favorite film is unequivocally The Man Who Would Be King. I love the film. First of all, I love John Huston; I love Sean Connery; I love Michael Caine. I just think it's one of the best examples of classic 1970s action adventure epics that I've ever seen and I don't know how many times I've seen it, maybe a dozen times. It's my favorite movie of all time.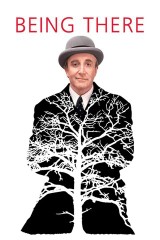 One of my other favorite films of all time is Being There. Hal Ashby [director]. Peter Sellers' last film. I adore that movie. I think it's profound, I think it's funny, I adore Peter Sellers. I could watch that movie over and over again.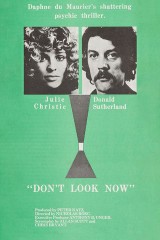 One of my other favorite films is Don't Look Now, which is kind of an antecedent or… something we were going for a similar vibe with our film, The Forest. I think, to date, it's still one of the most disturbing movies that's ever been made. I love how Venice is a very unique specific place in that movie. I'm a huge Donald Sutherland fan. I had an opportunity to work with him at one point and always loved that movie, and I was just gushing over that film. And I like its sense of stranger-in-a-strange-land, how it's about a westerner that's trapped in this very unique and specific environment, which is something we were trying to mimic in The Forest.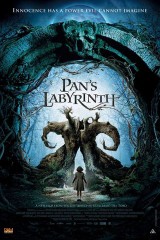 I have to say one of my good friends Guillermo del Toro's Pan's Labyrinth. I think it's an incredible movie. One of the things I love about Pan's Labyrinth is that the film could never have been developed within the studio system. It's one of the purest expressions of a very specific and unique vision. It's a horror film, it's a social commentary film, it's a dark fairy tale, and when you know Guillermo, it's a film that could only have spawned from his imagination.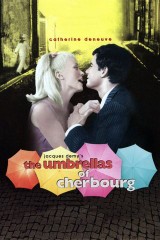 I'm going to cite probably a really odd one: The Umbrellas of Cherbourg. Catherine Deneuve – it's a musical in the 1960s, and I think that's the best example of utilizing color and production design in a film that's been done in the history of cinema. Basically it's stunning and it's a really delightful, buoyant film about love and friends. It's just a beautiful, beautiful movie and probably not what your readers would have thought I might have picked. I use The Umbrellas of Cherbourg as an example of how color can inform a character's internal head space. I've used that many, many, many times in my projects — I've pointed production designers, writers, and cinematographers to that film as an [example of how to use] color. It's a cool movie.
---
The Forest opens in wide release this week.