TAGGED AS: Awards, Best and Worst, Oscars
Oscars Best Picture Nominees 2016 Ranked by Tomatometer
The 2016 Oscar nominations are officially in, and this year the Academy settled on eight candidates for the top prize. The nominees represent a fairly wide range of genres, from George Miller's wild action adventure Mad Max: Fury Road to John Crowley's period romance Brooklyn and Alejandro González Iñárritu's survival thriller The Revenant. But how do they stack up against each other? See below for the full list of Best Picture nominees ranked by Tomatometer!
#8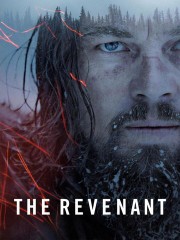 Critics Consensus:
As starkly beautiful as it is harshly uncompromising,
The Revenant
uses Leonardo DiCaprio's committed performance as fuel for an absorbing drama that offers punishing challenges -- and rich rewards.
Synopsis:
While exploring the uncharted wilderness in 1823, frontiersman Hugh Glass (Leonardo DiCaprio) sustains life-threatening injuries from a brutal bear attack....
[More]
#7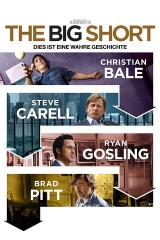 Critics Consensus:
The Big Short
approaches a serious, complicated subject with an impressive attention to detail -- and manages to deliver a well-acted, scathingly funny indictment of its real-life villains in the bargain.
Synopsis:
In 2008, Wall Street guru Michael Burry realizes that a number of subprime home loans are in danger of defaulting....
[More]
#6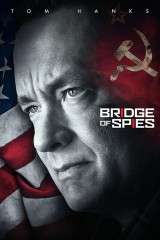 Critics Consensus:
Bridge of Spies
finds new life in Hollywood's classic Cold War espionage thriller formula, thanks to reliably outstanding work from Steven Spielberg and Tom Hanks.
Synopsis:
During the Cold War, the Soviet Union captures U.S. pilot Francis Gary Powers after shooting down his U-2 spy plane....
[More]
#5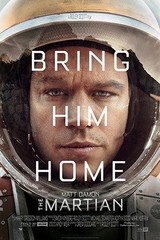 Critics Consensus:
Smart, thrilling, and surprisingly funny,
The Martian
offers a faithful adaptation of the bestselling book that brings out the best in leading man Matt Damon and director Ridley Scott.
Synopsis:
When astronauts blast off from the planet Mars, they leave behind Mark Watney (Matt Damon), presumed dead after a fierce...
[More]
#4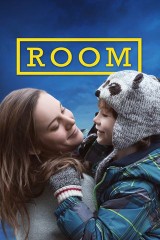 Critics Consensus:
Led by incredible work from Brie Larson and Jacob Tremblay,
Room
makes for an unforgettably harrowing -- and undeniably rewarding -- experience.
Synopsis:
Held captive for years in an enclosed space, a woman (Brie Larson) and her young son (Jacob Tremblay) finally gain...
[More]
#3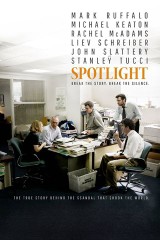 Critics Consensus:
Spotlight
gracefully handles the lurid details of its fact-based story while resisting the temptation to lionize its heroes, resulting in a drama that honors the audience as well as its real-life subjects.
Synopsis:
In 2001, editor Marty Baron of The Boston Globe assigns a team of journalists to investigate allegations against John Geoghan,...
[More]
#2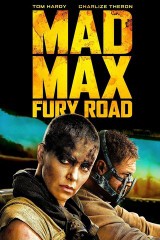 Critics Consensus:
With exhilarating action and a surprising amount of narrative heft,
Mad Max: Fury Road
brings George Miller's post-apocalyptic franchise roaring vigorously back to life.
Synopsis:
Years after the collapse of civilization, the tyrannical Immortan Joe enslaves apocalypse survivors inside the desert fortress the Citadel. When...
[More]
#1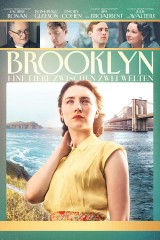 Critics Consensus:
Brooklyn
buttresses outstanding performances from Saoirse Ronan and Emory Cohen with a rich period drama that tugs at the heartstrings as deftly as it satisfies the mind.
Synopsis:
Young Irish immigrant Eilis Lace (Saoirse Ronan) navigates her way through 1950s Brooklyn. Lured by the promise of America, Eilis...
[More]