Oscars 2017
Best Picture Nominees Ranked by Tomatometer
Straight outta La La Land, it's…La La Land, one of nine Best Picture nominees selected by the Academy representing the finest in recent cinema! See the full list of Best Picture hopefuls, as ranked by their Tomatometer scores!
#1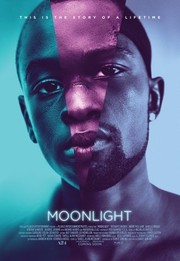 Critics Consensus:
Moonlight uses one man's story to offer a remarkable and brilliantly crafted look at lives too rarely seen in cinema.
Synopsis:
The tender, heartbreaking story of a young man's struggle to find himself, told across three defining chapters in his life...
[More]
#2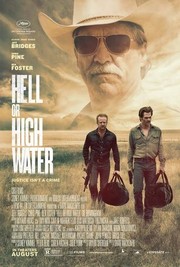 Critics Consensus:
Hell or High Water offers a solidly crafted, well-acted Western heist thriller that eschews mindless gunplay in favor of confident pacing and full-bodied characters.
Synopsis:
Texas brothers--Toby (Chris Pine), and Tanner (Ben Foster), come together after years divided to rob branches of the bank threatening...
[More]
#3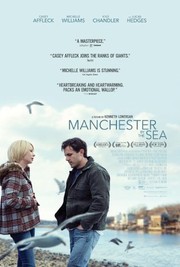 Critics Consensus:
Manchester by the Sea delivers affecting drama populated by full-bodied characters, marking another strong step forward for writer-director Kenneth Lonergan.
Synopsis:
After the death of his older brother Joe (Kyle Chandler), Lee Chandler (Casey Affleck) is shocked to learn that Joe...
[More]
#4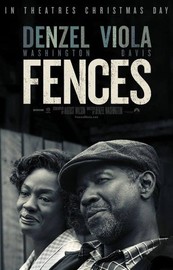 Critics Consensus:
From its reunited Broadway stars to its screenplay, the solidly crafted Fences finds its Pulitzer-winning source material fundamentally unchanged -- and still just as powerful.
Synopsis:
Denzel Washington directed and stars in this adaptation of August Wilson's Pulitzer Prize-winning play, which centers on a black garbage...
[More]
#5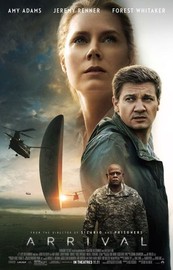 Critics Consensus:
Arrival delivers a must-see experience for fans of thinking person's sci-fi that anchors its heady themes with genuinely affecting emotion and a terrific performance from Amy Adams.
Synopsis:
When mysterious spacecraft touch down across the globe, an elite team--lead by expert linguist Louise Banks (Amy Adams)--are brought together...
[More]
#6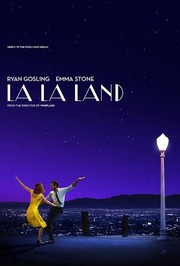 Critics Consensus:
La La Land breathes new life into a bygone genre with thrillingly assured direction, powerful performances, and an irresistible excess of heart.
Synopsis:
Written and directed by Academy Award (R) nominee Damien Chazelle, LA LA LAND tells the story of Mia [Emma Stone],...
[More]
#7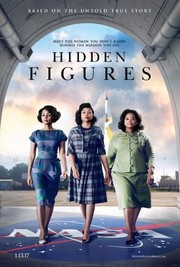 Critics Consensus:
In heartwarming, crowd-pleasing fashion, Hidden Figures celebrates overlooked -- and crucial -- contributions from a pivotal moment in American history.
Synopsis:
HIDDEN FIGURES is the incredible untold story of Katherine G. Johnson (Taraji P. Henson), Dorothy Vaughan (Octavia Spencer) and Mary...
[More]
#8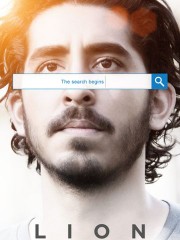 Critics Consensus:
Lion's undeniably uplifting story and talented cast make it a moving journey that transcends the typical cliches of its genre.
Synopsis:
Five-year-old Saroo gets lost on a train which takes him thousands of Kilometers across India, away from home and family....
[More]
#9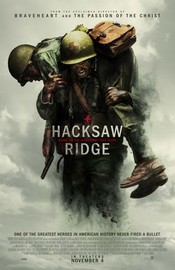 Critics Consensus:
Hacksaw Ridge uses a real-life pacifist's legacy to lay the groundwork for a gripping wartime tribute to faith, valor, and the courage of remaining true to one's convictions.
Synopsis:
HACKSAW RIDGE is the extraordinary true story of Desmond Doss [Andrew Garfield] who, in Okinawa during the bloodiest battle of...
[More]