Holiday Movie Scorecard 2017
It's that time of year for the movies: life-affirming (or shattering) dramas, awards hopefuls, holiday comedies, and maybe even a blockbuster or two — assuming they avoided behind-the-camera scandal to actually get released to the public. The movies that break the waves and breach the shores of popular culture get ranked on our Holiday Movie Scorecard (each one needs to hit 600+ theater count and/or 80+ reviews), so check back every Monday to see the latest!

#8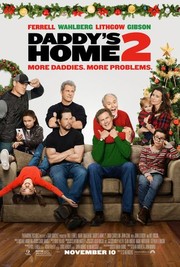 Critics Consensus:
A formulaic comedy that's unlikely to spread much yuletide merriment, Daddy's Home 2 can only muster a few stray yuks from its talented cast.
Synopsis:
Dusty (Mark Wahlberg) and Brad (Will Ferrell) have joined forces to provide their kids with the perfect Christmas. Their newfound...
[More]
#7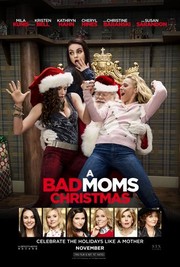 Critics Consensus:
Featuring twice the moms but roughly half the laughs, A Bad Moms Christmas is a slapdash holiday sequel that falls short of the original with a disappointing dearth of good cheer.
Synopsis:
A BAD MOMS CHRISTMAS follows our three under-appreciated and over-burdened women as they rebel against the challenges and expectations of...
[More]
#6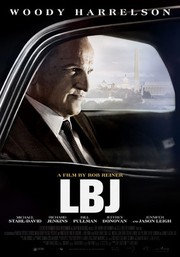 Critics Consensus:
LBJ loses sight of its complicated subject, ignoring the more intriguing aspects of his personality and career in favor of a frustratingly ordinary biopic treatment.
Synopsis:
After powerful Senate Majority Leader Lyndon Johnson (Woody Harrelson) loses the 1960Democratic presidential nomination to Senator John F. Kennedy (Jeffrey...
[More]
#5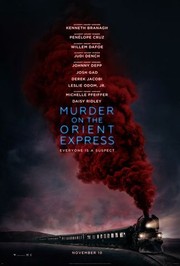 Critics Consensus:
Stylish production and an all-star ensemble keep this Murder on the Orient Express from running off the rails, even if it never quite builds up to its classic predecessor's illustrious head of steam.
Synopsis:
What starts out as a lavish train ride through Europe quickly unfolds into one of the most stylish, suspenseful and...
[More]
#4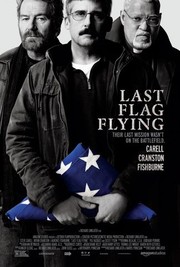 Critics Consensus:
Last Flag Flying balances raw drama against refreshing moments of humor in an impeccably cast film that wrestles with questions of patriotism, family, and grief.
Synopsis:
In 2003, 30 years after they served together in the Vietnam War, former Navy Corps medic Richard "Doc" Shepherd (Steve...
[More]
#3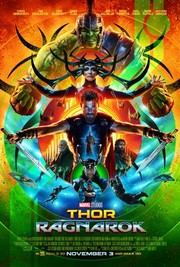 Critics Consensus:
Exciting, funny, and above all fun, Thor: Ragnarok is a colorful cosmic adventure that sets a new standard for its franchise -- and the rest of the Marvel Cinematic Universe.
Synopsis:
In Marvel Studios' "Thor: Ragnarok," Thor is imprisoned on the other side of the universe without his mighty hammer and...
[More]
#2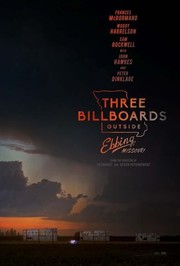 Critics Consensus:
Three Billboards Outside Ebbing, Missouri deftly balances black comedy against searing drama -- and draws unforgettable performances from its veteran cast along the way.
Synopsis:
THREE BILLBOARDS OUTSIDE EBBING, MISSOURI is a darkly comic drama from Academy Award winner Martin McDonagh (IN BRUGES). After months...
[More]
#1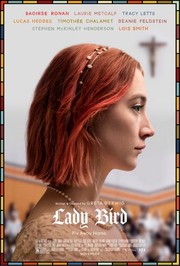 Critics Consensus:
Lady Bird delivers fresh insights about the turmoil of adolescence -- and reveals writer-director Greta Gerwig as a fully formed filmmaking talent.
Synopsis:
In Lady Bird, Greta Gerwig reveals herself to be a bold new cinematic voice with her directorial debut, excavating both...
[More]