---
Best-Reviewed New TV Shows 2016
It was another great year for TV, and many of the new shows of 2016 garnered plenty of critical acclaim. Donald Glover's Atlanta takes the Golden Tomato this year, but all of these shows are worth binge watching as soon as possible.
The order of the list reflects the scores as of December 31, 2016, but the number displayed on the Adjusted Tomatometer may change as more reviews keep getting added after the end of the year.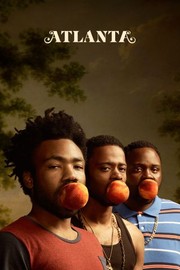 Critics Consensus:
Ambitious and refreshing,
Atlanta
offers a unique vehicle for star and series creator Donald Glover's eccentric brand of humor -- as well as a number of timely, trenchant observations.
Synopsis:
In this comedy series, two cousins try to better their lives and the lives of their family. Earn Marks (Donald...
[More]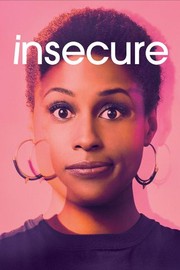 Critics Consensus:
Insecure
uses star Issa Rae's breakout web series
Awkward Black Girl
as the basis for an insightful, raunchy, and hilarious journey through the life of a twentysomething black woman that cuts through stereotypes with sharp wit and an effusive spirit.
Synopsis:
Created by Issa Rae and Larry Wilmore, this HBO half-hour series stars Rae and Yvonne Orji as two young black...
[More]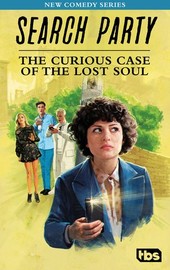 Critics Consensus:
Search Party
is an engaging, weird, dark, funny mystery elevated by exceptional performances throughout.
Synopsis:
In Season 1 of "Search Party," Dory (Alia Shawkat) discovers that Chantal Winterbottom (Clare McNulty) has gone missing and she...
[More]
Critics Consensus:
Clever and viciously funny,
Fleabag
is a touching, wildly inventive comedy about a complicated young woman navigating the aftermath of trauma.
Synopsis:
A sexually-liberated, irritable woman navigates modern life in London in this comedy. Based on Phoebe Waller-Bridge's play of the same...
[More]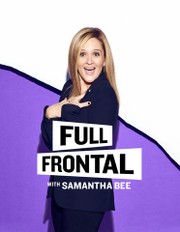 Critics Consensus:
Full Frontal with Samantha Bee
adds a female perspective to late-night TV - and one that's fresh and funny enough to deserve more than just one show a week.
Synopsis:
A late-night comedy show features a perspective on world events and interviews with newsmakers....
[More]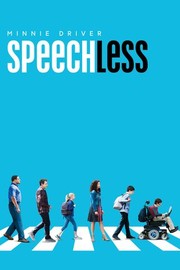 Critics Consensus:
Speechless
speaks to a sensitive topic with a heartfelt lead performance and a fine balance of sensitivity and irreverence.
Synopsis:
In Season 1 of "Speechless," the Dimeo family move to a new neighborhood so that their son, JJ (Micah Fowler),...
[More]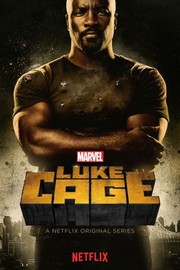 Critics Consensus:
An immersive, socially conscious narrative and a confident, charismatic lead performance make
Marvel's Luke Cage
a stellar sampling of the new Marvel/Netflix universe.
Synopsis:
An ex-con who gained super strength during a botched experiment fights evil-doers in New York City in this comic-book adaptation....
[More]
Critics Consensus:
Exciting, heartbreaking, and sometimes scary,
Stranger Things
acts as an addictive homage to Spielberg films and vintage 1980s television.
Synopsis:
A love letter to the '80s classics that captivated a generation, Stranger Things is set in 1983 Indiana, where a...
[More]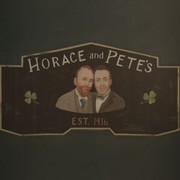 Critics Consensus:
Horace and Pete
creator Louis C.K. uses his signature blend of awkward humor -- and brilliant performances from a top-notch cast -- to pull off an engagingly ambitious experiment in TV tragicomedy.
Synopsis:
Two proprietors of a run-down Brooklyn bar try to overcome various obstacles....
[More]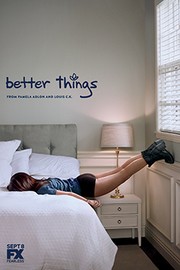 Critics Consensus:
Pamela Adlon's
Better Things
abstains from traditional sitcom sendups and forges a path all its own - in this bawdy, often hilarious and bittersweet ode to the daily highs and lows of being a single mother.
Synopsis:
The first season of the FX comedy "Better Things" introduces audiences to Sam Fox (Pamela Adlon), a struggling actor and...
[More]