---
Best-Reviewed Movies 2020: United Kingdom
Want variety? Look to the best U.K. movies of the year, according to the critics. There's groundbreaking horror – the 100% Certified Fresh His House and Zoom horror smash Host – plus a searing drama that puts you in the deteriorating mind of a man suffering from dementia (The Father), a zing-filled historical comedy (The Personal History of David Copperfield), and a thrilling documentary (White Riot). Notably, three of the films – His House, The Father, and White Riot – come from directors making their feature film debuts.
The order of the rank below reflects the Adjusted Score as of February 28, 2021. Scores might change over time.
#1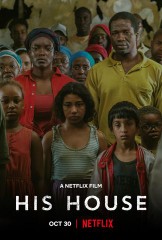 Critics Consensus:
Featuring genuine scares through every corridor,
His House
is a terrifying look at the specters of the refugee experience and a stunning feature debut for Remi Weekes.
Synopsis:
A refugee couple makes a harrowing escape from war-torn South Sudan, but then they struggle to adjust to their new...
[More]
#2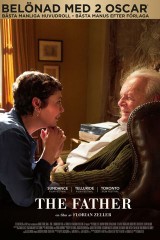 Critics Consensus:
Led by stellar performances and artfully helmed by writer-director Florian Zeller,
The Father
presents a devastatingly empathetic portrayal of dementia.
Synopsis:
Anthony (Academy Award Winner, Anthony Hopkins) is 80, mischievous, living defiantly alone and rejecting the carers that his daughter, Anne...
[More]
#3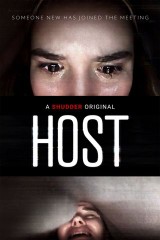 Critics Consensus:
Lean, suspenseful, and scary,
Host
uses its timely premise to deliver a nastily effective treat for horror enthusiasts.
Synopsis:
Six friends accidentally invite the attention of a demonic presence during an online séance and begin noticing strange occurrences in...
[More]
#4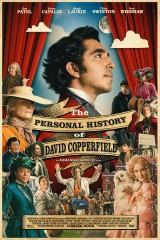 Critics Consensus:
The Personal History of David Copperfield
puts a fresh, funny, and utterly charming spin on Dickens' classic, proving some stories truly are timeless.
Synopsis:
The life of David Copperfield is chronicled from his youth into adulthood....
[More]
#5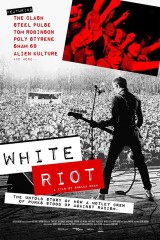 Critics Consensus:
Raw and energetic like the music that inspired the 1970s political movement,
White Riot
offers invaluable insight into how music can change the world -- and how Rock Against Racism still resonates.
Synopsis:
An exploration of how punk influenced politics in late-1970s Britain when a group of artists united to take on the...
[More]