---
Best-Reviewed Movies 2019: United Kingdom
The list of best-reviewed UK releases offers a little something for everyone, from a surprise hit family comedy starring Florence Pugh (Fighting with My Family) and a crowd-pleasing rock biopic featuring a standout performance from Taron Egerton (Rocketman) to an intimate wartime documentary (For Sama) and one about a groundbreaking, perilous journey (Maiden). But it was Peter Jackson's remarkable tribute to the British soldiers of World War I, They Shall Not Grow Old, that rode a wave of universal acclaim to win the category. It's an impressive technical achievement that also serves to remind audiences of the real human impact of war, and it's a thoughtful, fitting celebration of the conflict's centennial anniversary.
The order of the rank below reflects the Adjusted Score as of December 31, 2019. Scores might change over time.
#1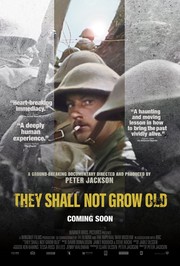 Critics Consensus:
An impressive technical achievement with a walloping emotional impact, They Shall Not Grow Old pays brilliant cinematic tribute to the sacrifice of a generation.
Synopsis:
Peter Jackson directs this homage to the British troops of the First World War with never-before-seen-footage of soldiers as they...
[More]
#2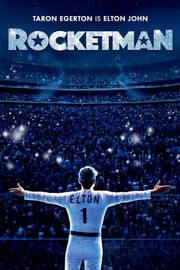 Critics Consensus:
It's going to be a long, long time before a rock biopic manages to capture the highs and lows of an artist's life like Rocketman.
Synopsis:
ROCKETMAN is an epic musical fantasy about the incredible human story of Elton John's breakthrough years. The film follows the...
[More]
#3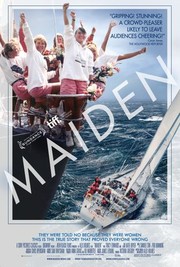 Critics Consensus:
Enthralling viewing even for audiences with little to no knowledge of or interest in sailing, Maiden pays powerful tribute to a true pioneer.
Synopsis:
Maiden is the story of how Tracy Edwards, a 24-year-old cook in charter boats, became the skipper of the first...
[More]
#4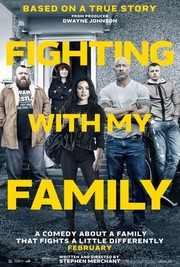 Critics Consensus:
Much like the sport it celebrates, Fighting with My Family muscles past clichés with a potent blend of energy and committed acting that should leave audiences cheering.
Synopsis:
FIGHTING WITH MY FAMILY is a heartwarming comedy based on the incredible true story of WWE Superstar Paige(TM). Born into...
[More]
#5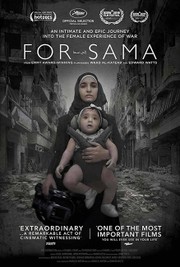 Critics Consensus:
As intimate as it is heartbreakingly resonant, For Sama powerfully distills the difficult choices faced by citizens of war-torn regions.
Synopsis:
FOR SAMA is both an intimate and epic journey into the female experience of war. A love letter from a...
[More]