---
Best-Reviewed Kids & Family Movies 2019
In a win for original ideas, Joe Cornish's The King Who Would Be King trumped big IP-driven flicks like Detective Pikachu and Disney's umpteenth live-action remakes (Lion King, Aladdin, Dumbo) to be crowned best of the family fare. (OK, you might consider the King Arthur legend "IP.") The film, Cornish's directing follow-up to Attack The Block, was lauded as a charming, thrilling, character-driven adventure.
The order of the rank below reflects the Adjusted Score as of December 31, 2019. Scores might change over time.
#1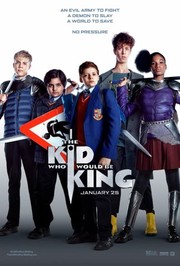 Critics Consensus:
The Kid Who Would Be King recalls classic all-ages adventures -- and repurposes a timeless legend -- for a thoroughly enjoyable new addition to the family movie canon.
Synopsis:
Old school magic meets the modern world in the epic adventure THE KID WHO WOULD BE KING. Alex (Ashbourne Serkis)...
[More]
#2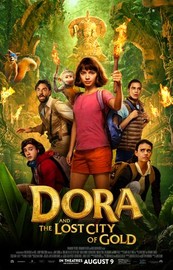 Critics Consensus:
Led by a winning performance from Isabela Moner, Dora and the Lost City of Gold is a family-friendly adventure that retains its source material's youthful spirit.
Synopsis:
Having spent most of her life exploring the jungle with her parents, nothing could prepare Dora (Isabela Moner) for her...
[More]
#3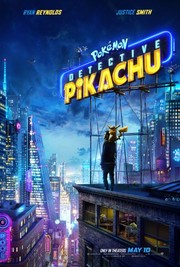 Critics Consensus:
Pokémon Detective Pikachu may not take its wonderfully bizarre premise as far as it could have, but this offbeat adaptation should catch most -- if not all -- of the franchise's fans.
Synopsis:
The story begins when ace detective Harry Goodman goes mysteriously missing, prompting his 21-year-old son Tim to find out what...
[More]
#4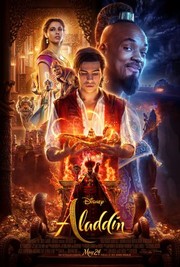 Critics Consensus:
Aladdin retells its classic source material's story with sufficient spectacle and skill, even if it never approaches the dazzling splendor of the animated original.
Synopsis:
A street rat frees a genie from a lamp, granting all of his wishes and transforming himself into a charming...
[More]
#5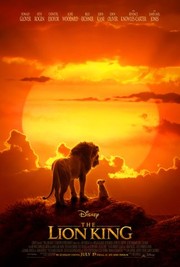 Critics Consensus:
While it can take pride in its visual achievements,The Lion King is a by-the-numbers retelling that lacks the energy and heart that made the original so beloved--though for some fans that may just be enough.
Synopsis:
From Disney Live Action, director Jon Favreau's all-new "The Lion King" journeys to the African savanna where a future king...
[More]